(This message was sent via email to our mailing list today.)
Dear Friend of Las Catalinas,
Our goal has always been to create a place where life is better – healthier, happier, more satisfying, more fun. How? By creating a place that:
makes it easy and natural for people to have friendly and satisfying interactions
encourages physical activity
is beautiful
keeps people in close contact with nature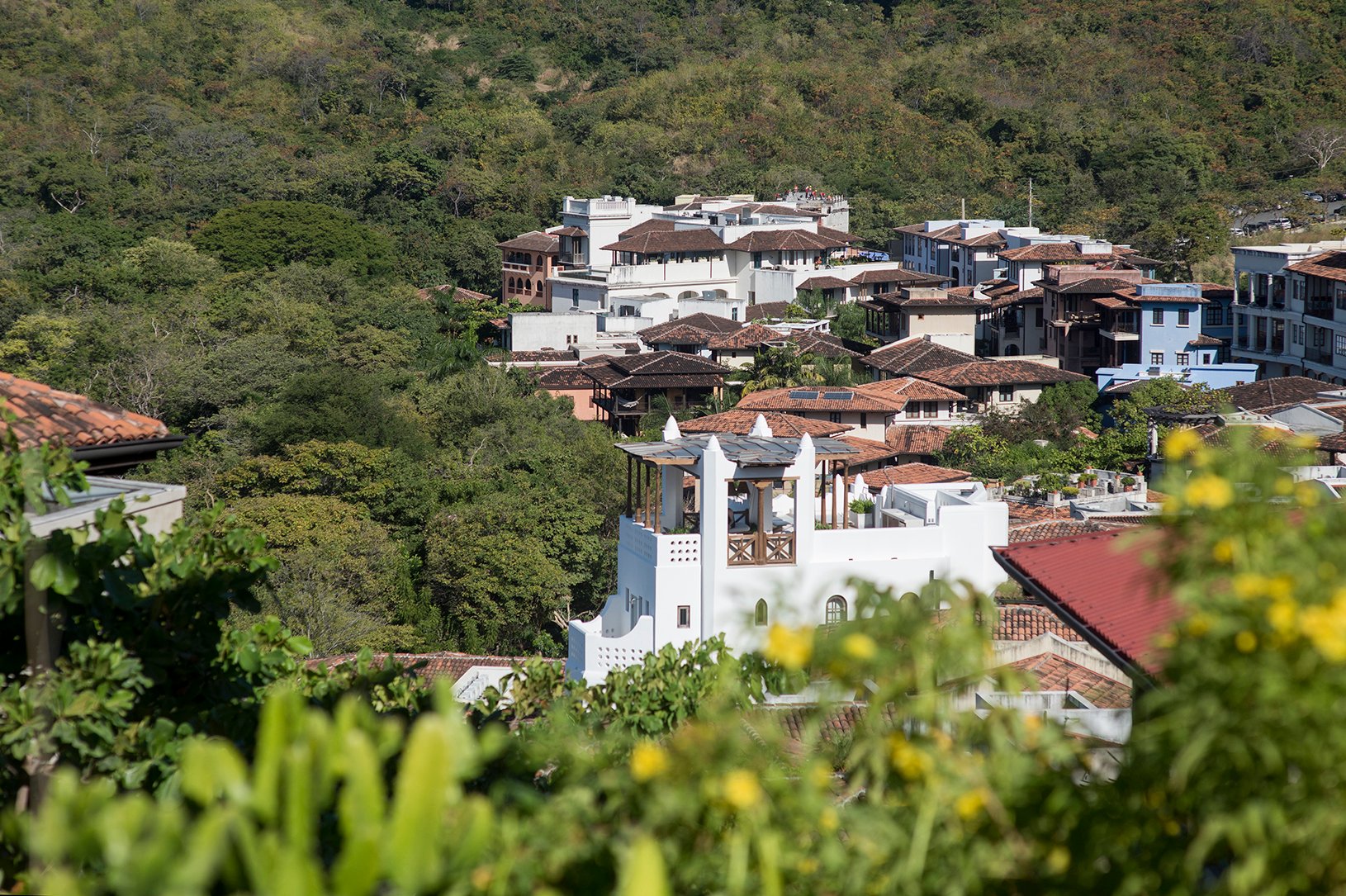 Our idea is NOT about ultimate privacy and exclusivity. It is about being in a beautiful place where there is a lot going on, right outside your door. Friendly interesting people! Places to go! Things to do! Good food! Activity!


One of the cool things about Las Catalinas is that as we grow, we get better – sort of automatically. Every addition to town – each person, each house, each shop, each restaurant, each kilometer of trail – makes life here better.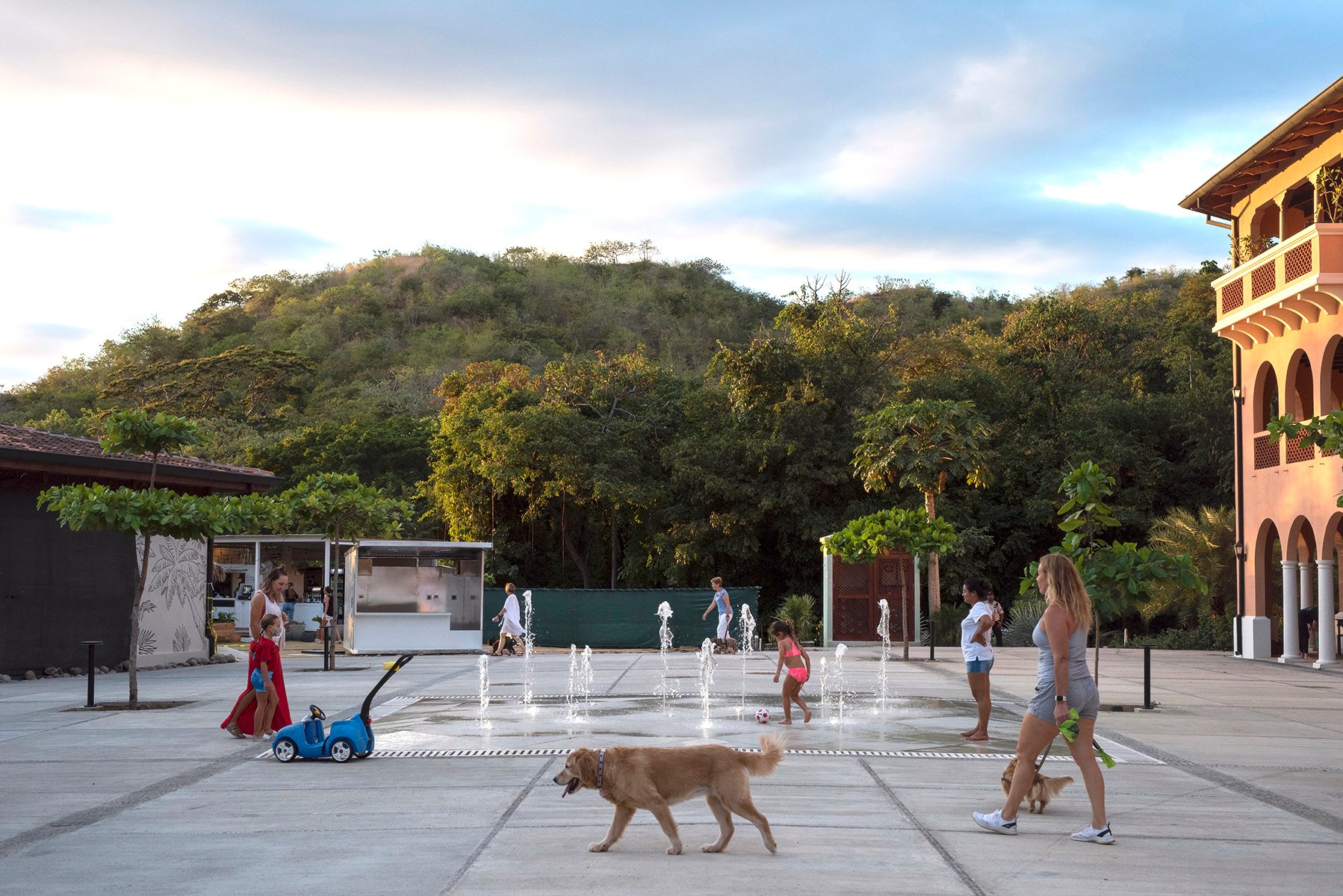 Our town has been growing and a fresh accounting of where we stand seems in order!

Up to this point all our development is in what we call Beach Town. It is 21 acres in size and is very nearly complete with only a few buildings remaining to be built. It is mainly car-free. It is beautiful. It is intricate. It is lively, yet peaceful. It is a great place for just walking around. However, if you must be somewhere at a particular time, beware! You are likely to be interrupted by friendly conversation several times before you reach your destination.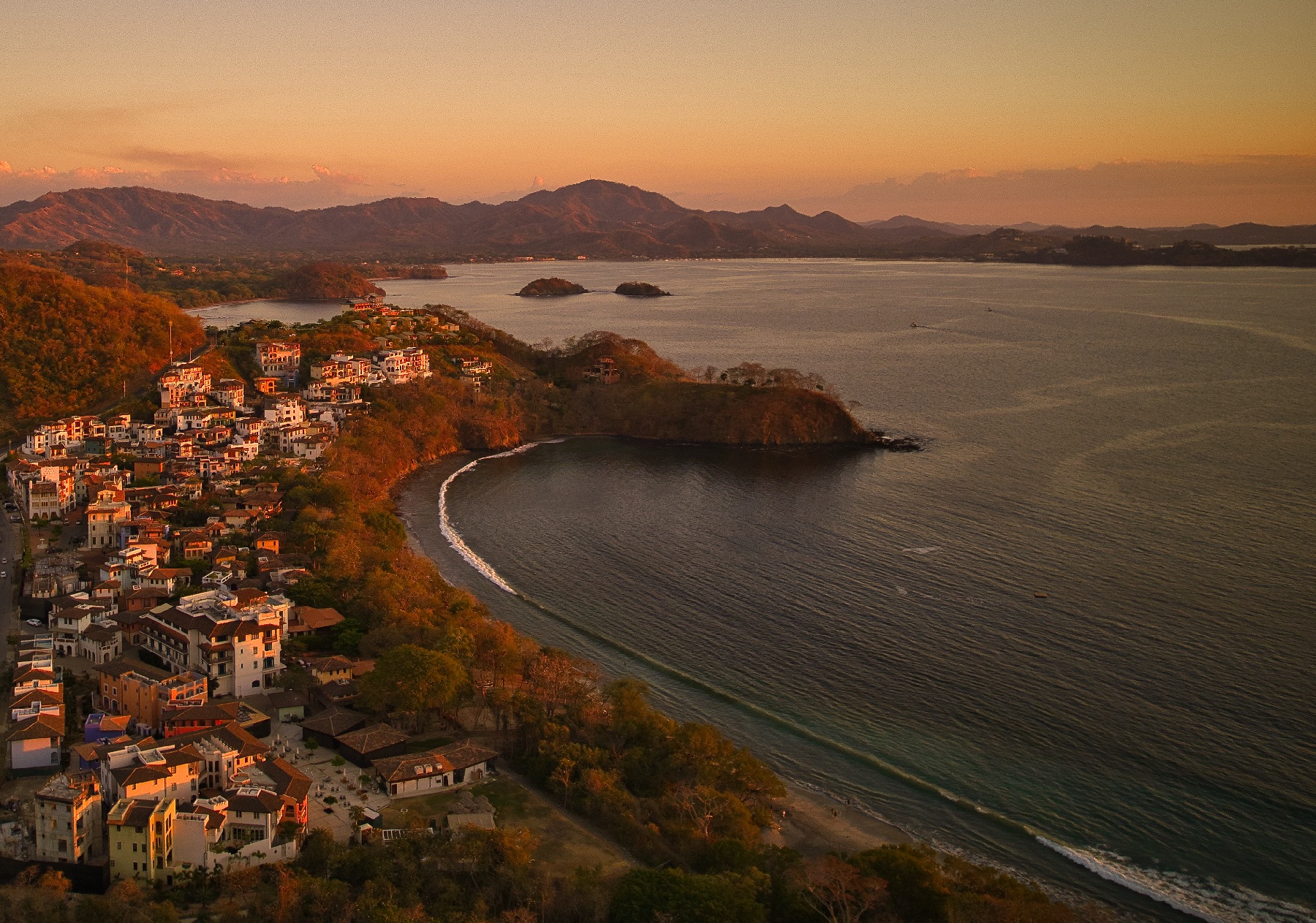 Here is what you will find in our town:
An intricate, beautiful network of car-free streets, plazas, and passageways
Primary centers of activity in Plaza Central, Plaza Danta, Plaza del Mercado, and The Beach Club
142 completed houses and flats
150 full-time or near-full-time residents
42+ kilometers of hiking and mountain biking trails through tropical dry forest
Super-fun beaches at our doorstep
Two hotels: Santarena and Casa Chameleon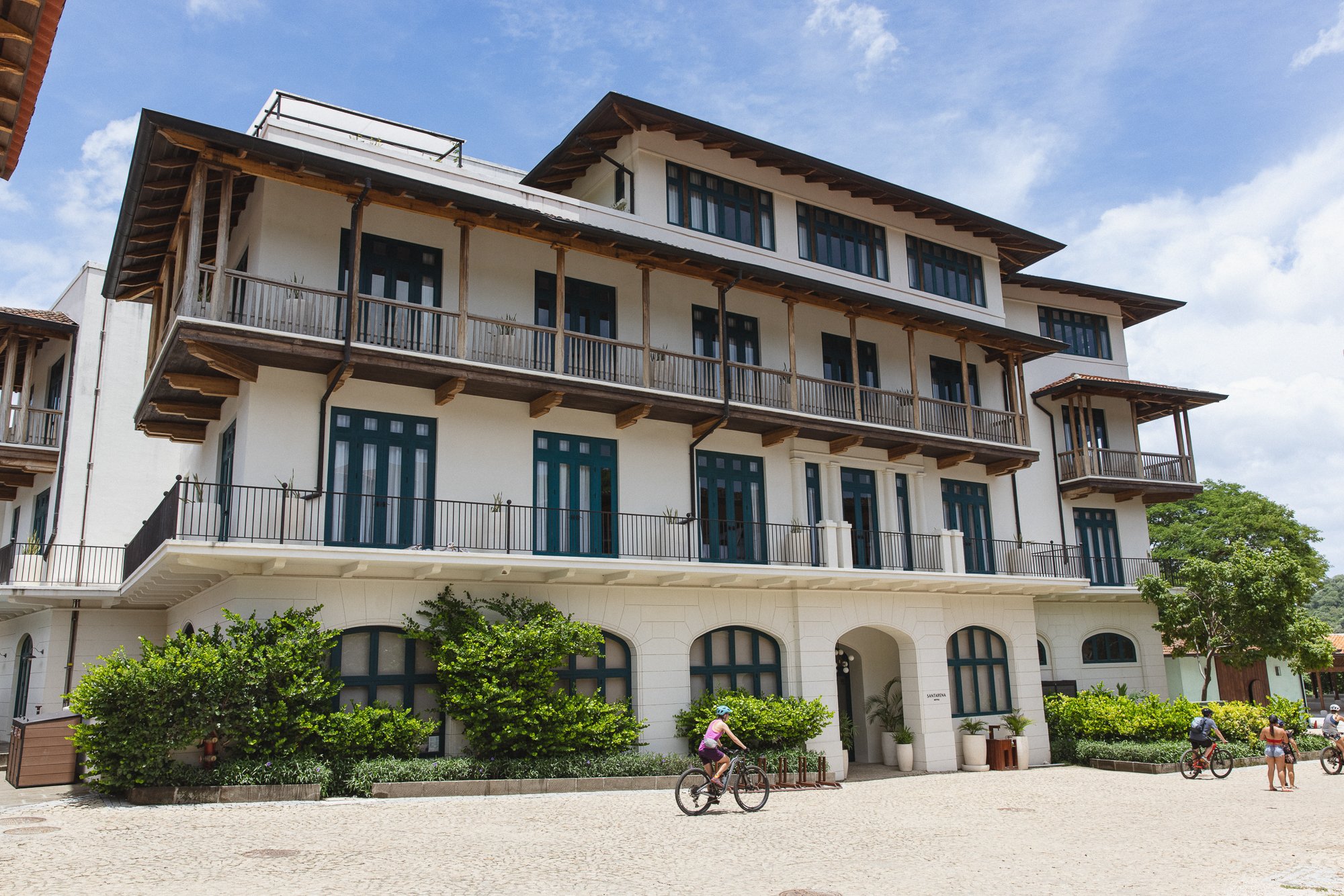 One Bed and Breakfast, Posada San Rafael
An extensive collection of houses available for vacation rentals via Beach Town Travel
The Beach Club – newly renovated, with 4 pools, weightlifting, bar, and restaurant.
The Center of Joy
Eight restaurants: Ponciana at Santarena Hotel, Limonada, La Taqueria at The Beach Club, Sentido Norte at Casa Chameleon, Pots & Bowls, Pots & Bowls Food Truck, Cuatro Calle la Ronda, The Deli at Copper and Stone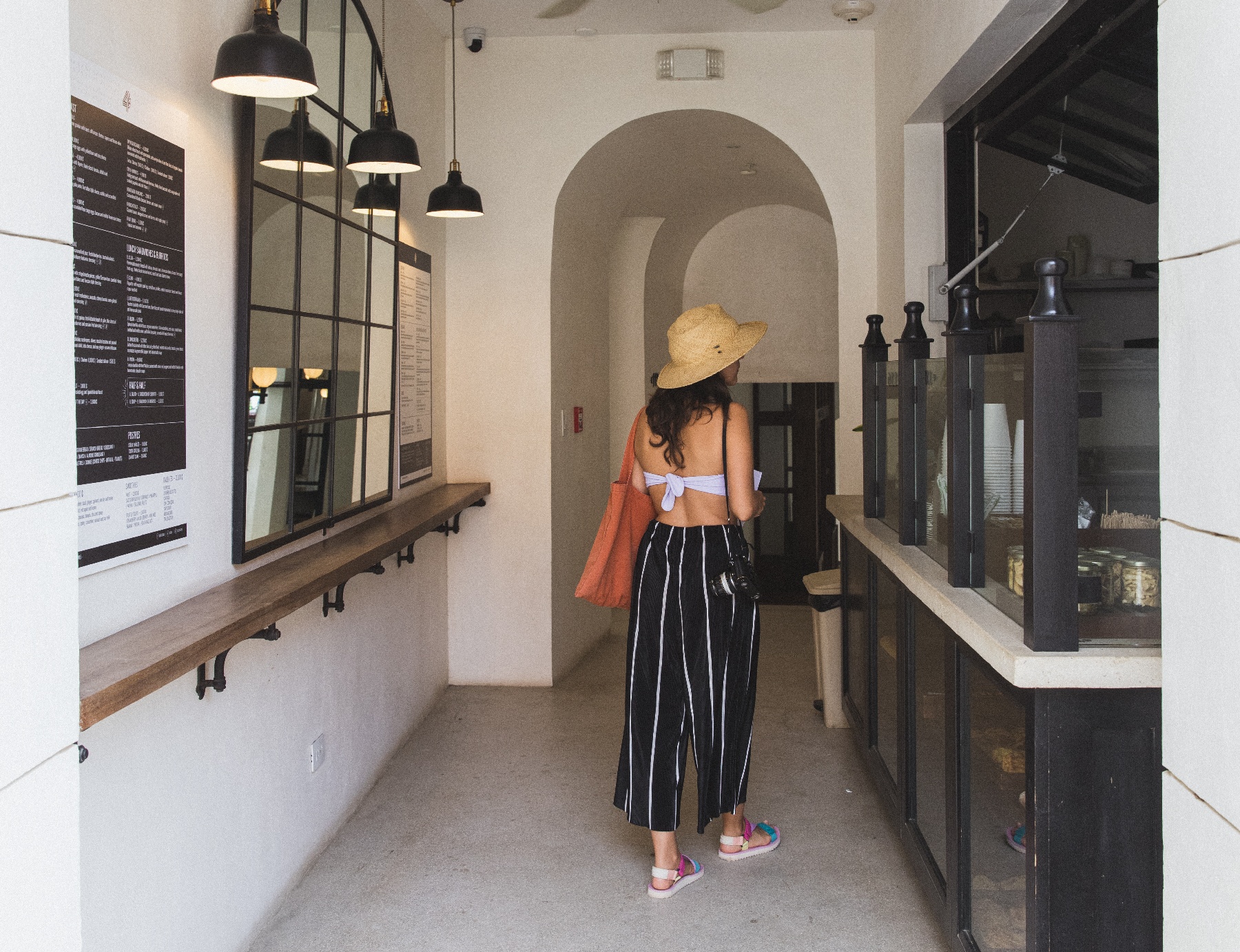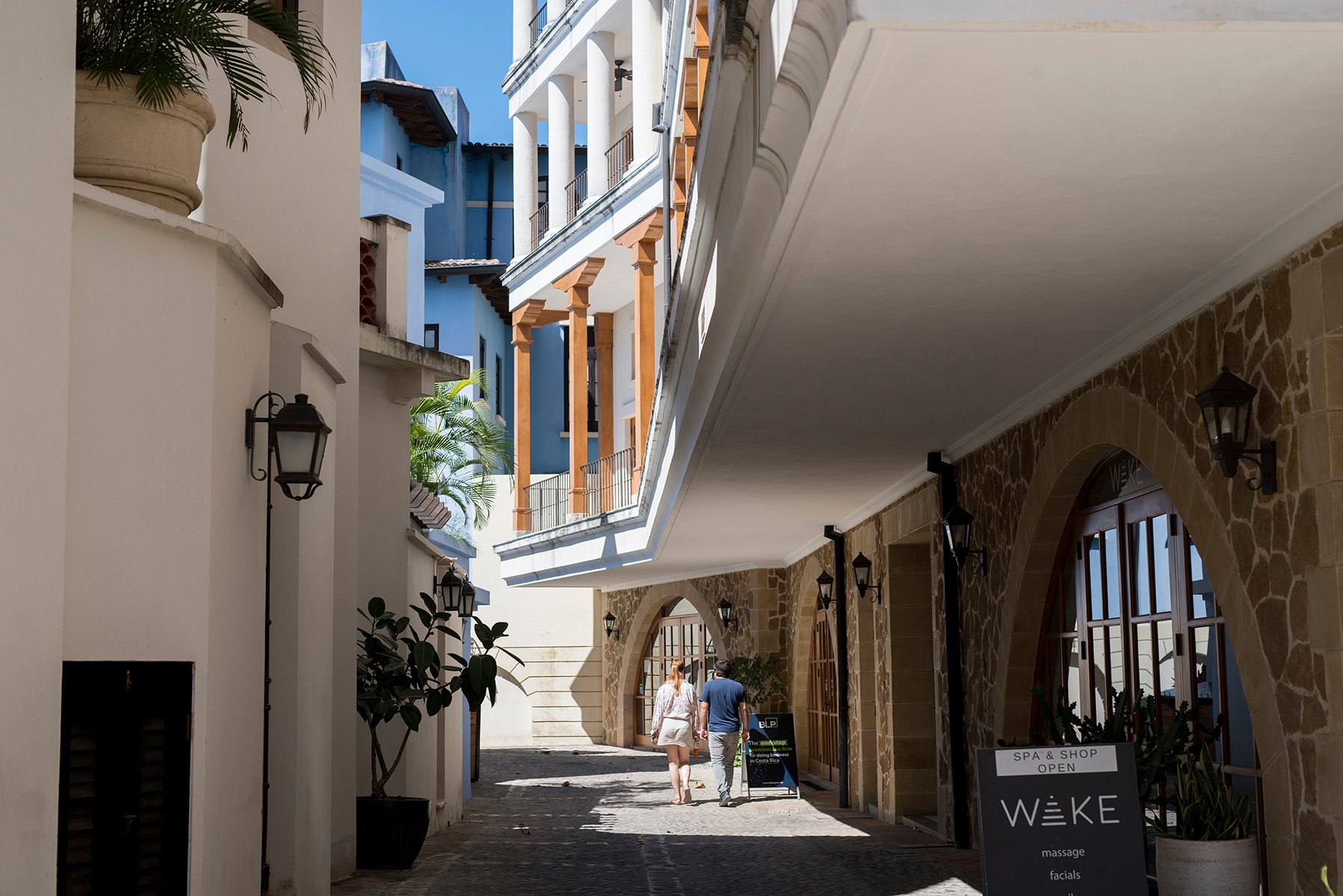 Our next 30 acres will be The Prado, just across the public road, which is underway with infrastructure work in process there since January. Here are some of the great things coming in The Prado!
Main Street – the public road through Las Catalinas, currently a bit of a sore-thumb for us, will be re-done as a beautiful traditional main street, with proper on-street parking, shady street trees, and sidewalks. We await only permission to make the changes. We can't wait!
Parque Central – Las Catalinas will soon have a proper central park with playing fields, shade trees, 4 tennis courts, an additional neighborhood pool, and an elegant walking path around the edge.
A commercial core with office and retail space and, we hope, long-term rental housing.
A new network of intricate and beautiful streets, plazas and passages – especially stair streets! – providing a great variety of living options including flats and townhouses; houses along stair streets; lots for larger houses; and loads of incredible town and ocean views. If you want to find out more about ownership opportunities in The Prado, please contact sales@lascatalinascr.com.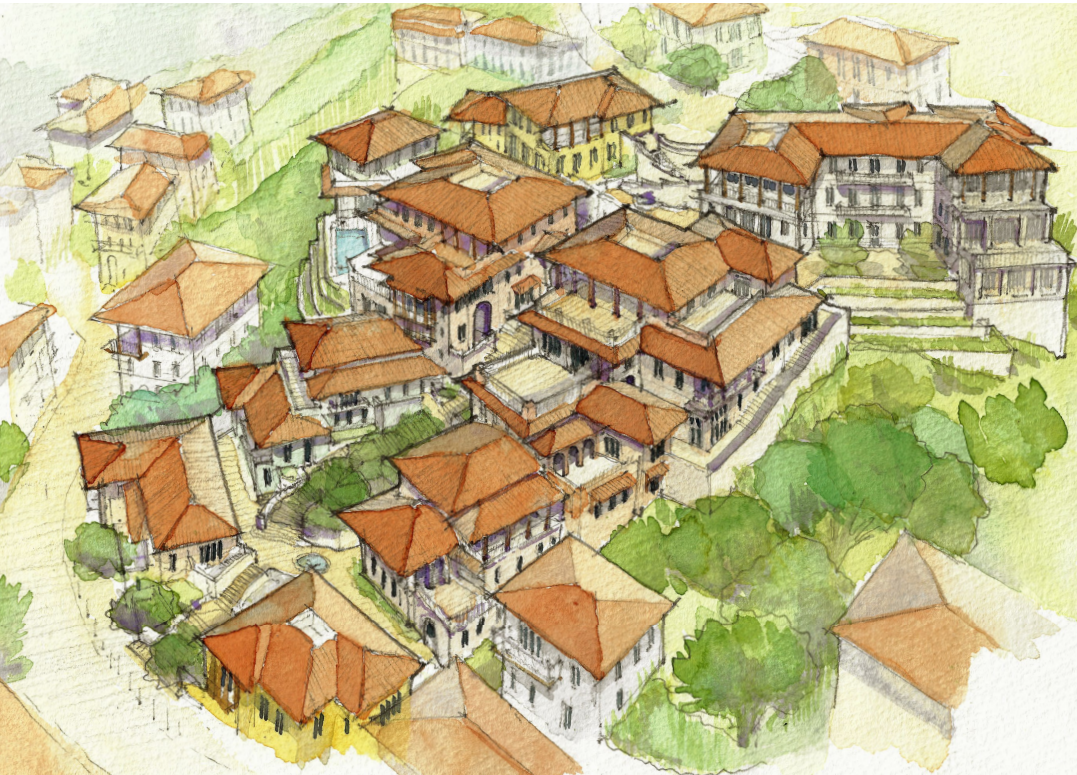 People frequently ask me if Las Catalinas is turning out the way I hoped. It is! They also frequently say that I must be very proud. I am! I am thrilled with the way Las Catalinas is coming together and very proud and grateful for all the people who are making it happen. Thank you all!
I think we are onto something here.
Best Regards,

Charles Brewer
Managing Partner, Las Catalinas