For those who have the chance to live in Costa Rica for a short while, the country has a tendency to feel like home quickly. The people here are welcoming and friendly. It's easy to connect with the outdoors and improve your mental and physical wellbeing. The country itself is full of natural beauty.
It's only natural to want to stay for a little while longer, either for a move to the country or a longer stay, and the process to do so has a few paths. Length of stay, what visitors are planning to do here, and work situation are all important to consider when moving to Costa Rica.
An Extended Tourist Stay
Travelers coming from most countries don't need a tourist visa when coming to Costa Rica. Instead, all you need is a return ticket or other proof of continuing travel. The standard visa is 90 days, as it is in most countries around the world. When a visa is nearly up, tourists are allowed to leave the country and return for a renewed visa.
For visitors staying for a moderate term stay, this option is often the best one. A well-planned weekend trip to other parts of Central America or a flight to visit friends and family out of the country both offer an easy and enjoyable way to reset the 90 day visa.
For visitors looking to work on other more permanent forms of residency, this renewed tourist visa is a good way to get settled in the country and keep a little bit of flexibility during the application process.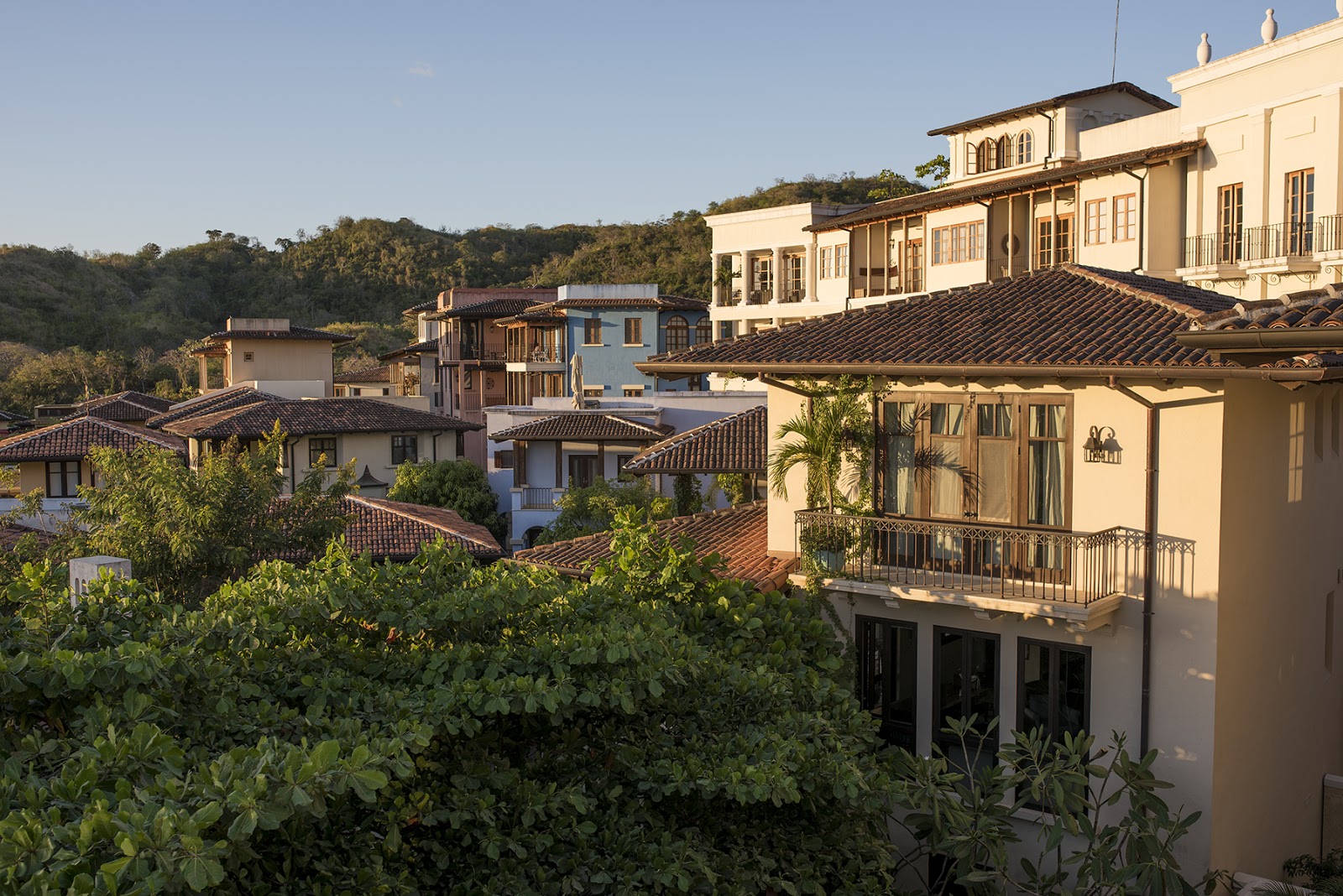 For a Longer Stay
If you're working with an institution in Costa Rica, you can get sponsored for a temporary, and then permanent residence through your institution. Students, academics, and other researchers can be granted a similar temporary exception.
For those not working, volunteering, or studying here, there are three main options. Temporary residences can be granted for individuals with income coming from outside the country, including retirees with a pension and individuals with incomes from external property investments. Both have certain requirements for apostille international documents and proof of external income which can be seen here.
Investors in Costa Rica is also a pathway to residency, and can quickly lead to permanent residence. After a certain value of investment in Costa Rica tourism, businesses, and real estate (currently set at $200,000 U.S. or equivalent in colones), it's possible to start the process to receive full residency.
Finding a Home in Costa Rica
You can find the complete list of requirements for moving to the country, as well as the complete list of options for visas and residency, on the Costa Rican embassy website. Costa Rica has many ways for future visitors, expats, and future residents to visit, fall in love with the country, and eventually make it their home. The key for each visitor is picking the right one.
Even visitors with tourist visas are allowed to rent a home, travel around the country freely, invest in Costa Rican businesses, and enroll kids in private or public schools. It's a good base of accessibility to the country that's available to everyone, and provides a chance to settle in, understand Costa Rica, and begin working towards a permit if desired.
There are homes in Las Catalinas suited to everything short term visits to permanent moves to the country. For a brief stay or a vacation, there are homes, flats, and studios in town ranging from one to seven bedrooms. There are also long-term rentals available for moderate-term stays.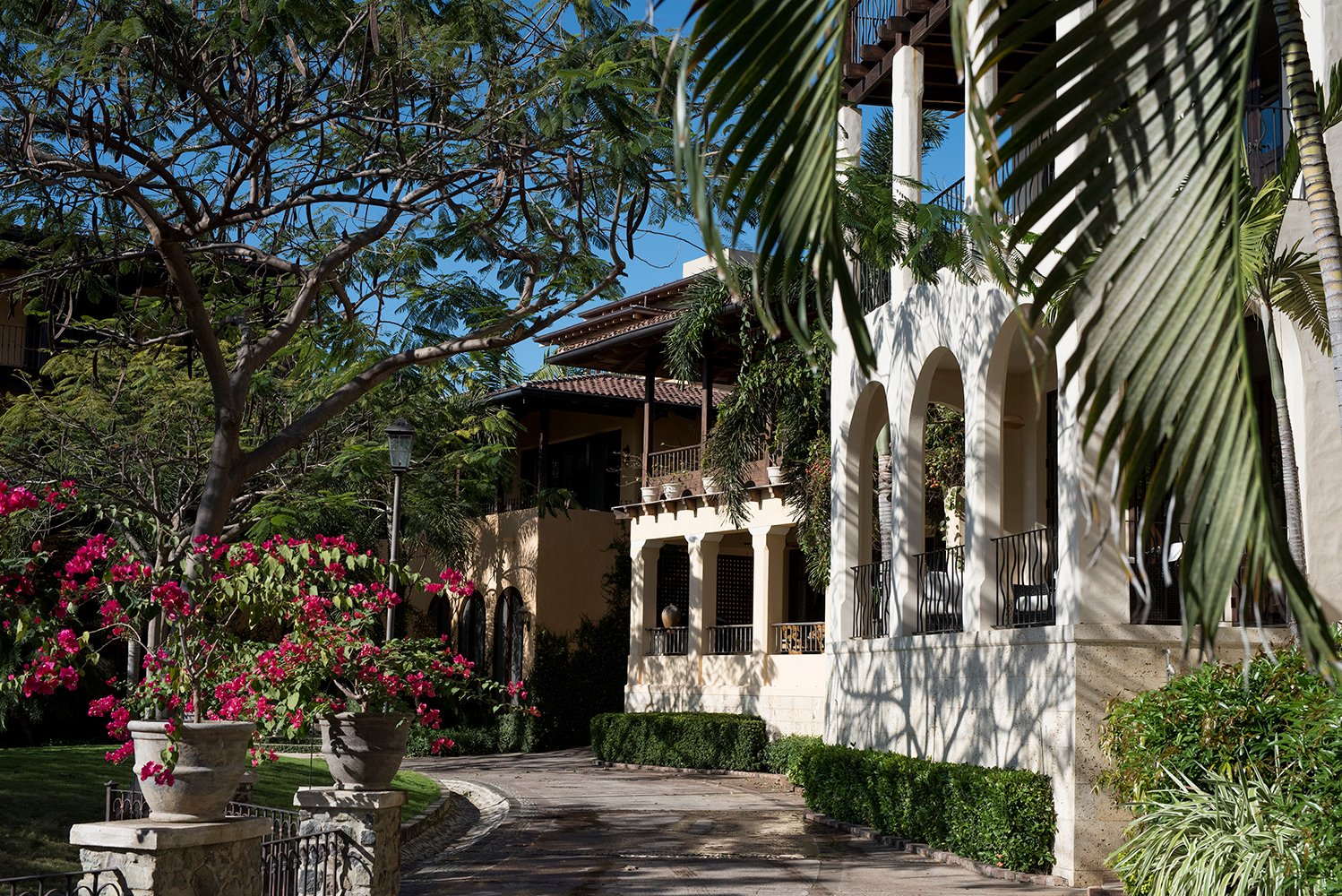 Long-term rentals work equally well for a permanent move to the country, and Las Catalinas also has homes for sale, both in its nearly-complete Beach Town neighborhood and in other neighborhoods in the coming years. Each of these homes counts as an investment towards your residence requirement, offering one simple and direct path to becoming an honorary Tico.
Whether just visiting or looking to become un Tico más, there's something to find during a move to Costa Rica.