World Car-Free Day is an international holiday that has risen to prominence in recent years, one which encourages people to give up their cars for the day. Some places like London even choose to observe this holiday on an official level, closing down city-centers and hosting festivals in the streets to welcome people onto the streets and provide a different perspective on urban areas traditionally dominated by cars.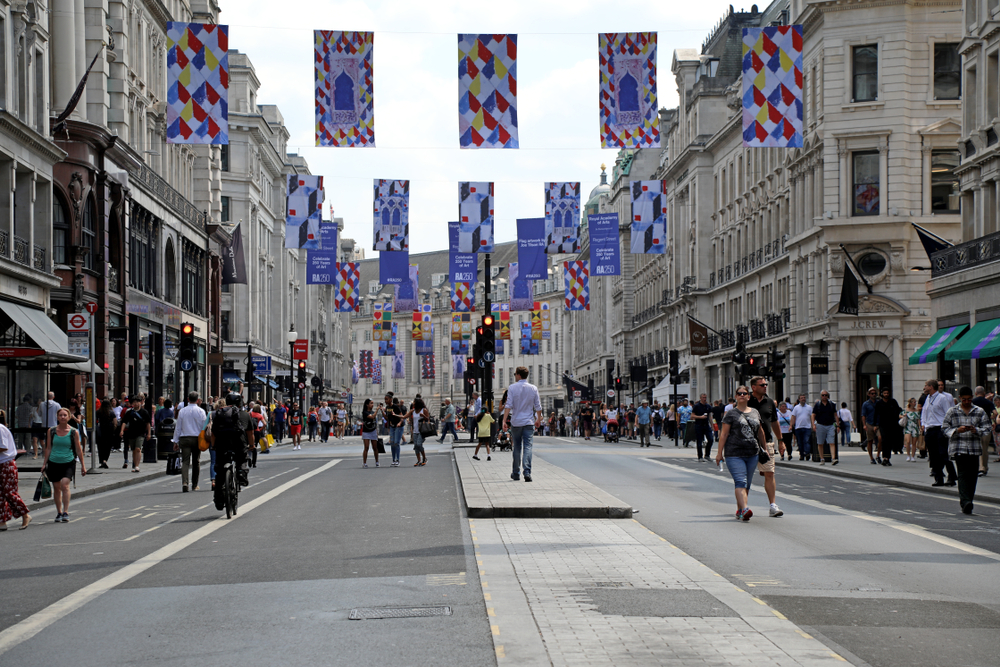 London Car Free Day | PC: Commons
First celebrated in Reykjavik, Bath, and La Rochelle in 1995, in the ensuing time car-free days have spread across the world, and are now hosted on five continents in cities ranging from Japan to Jakarta, from Bath to Bogotá, from Oregon to France, and more.
It's an event that celebrates people-powered transportation, sociability with each other, healthy living, bringing shopping and work back closer to home, and its continued significance is a major part of the car-free movement.
There's something fundamentally different that happens when you build a town on the scale of people, not cars. The look and feel of them changes, and so do the way that people use them.
The Way That Towns Change
When towns are built to be walkable on the scale of people, they change fundamentally. Street-facing facades of homes allow for thoughtful detail and design from the architect, and simple elements like doors can add to the character of the street. Shops, restaurants, and storefronts can be slightly more subtle, as pedestrians have time to look at each one as they walk past, rather than moving quickly past in a car.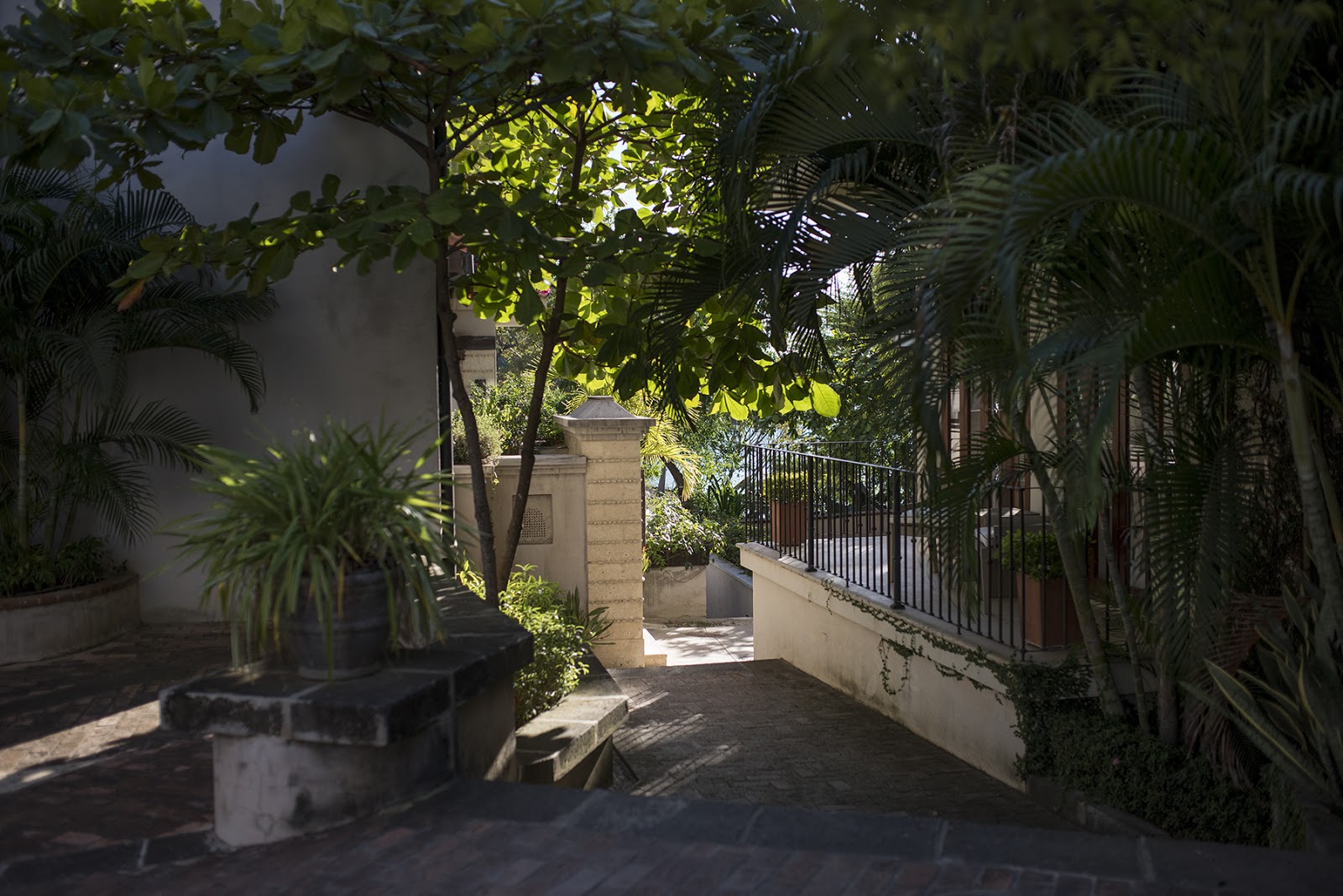 There's room for more thought to be put into every curve of the road, creating cozy plazas, private spaces to get away, split-level streets, and clever cut-throughs. More thought can be put into design elements like fountains, greenery, stone- and iron-work, and more.
The Way That People Change in Car-Free
People change as well when towns are built on a walkable human scale. Without cars, streets are naturally safer, allowing children to experience freedom.
When your home is surrounded by a beautiful neighborhood that you're free to explore on foot, there's a natural desire to get out and walk. When more people are out sharing the streets, it's more welcoming to socialize and connect with others.
A human-scale town makes people want to be more active and healthy. By default, nature and all of its activities are closer, and when the first step (or pedal) outside of your home is onto a welcoming and healthy street, there's no barrier of a car ride. There's also fresh air free from exhaust and other forms of pollution.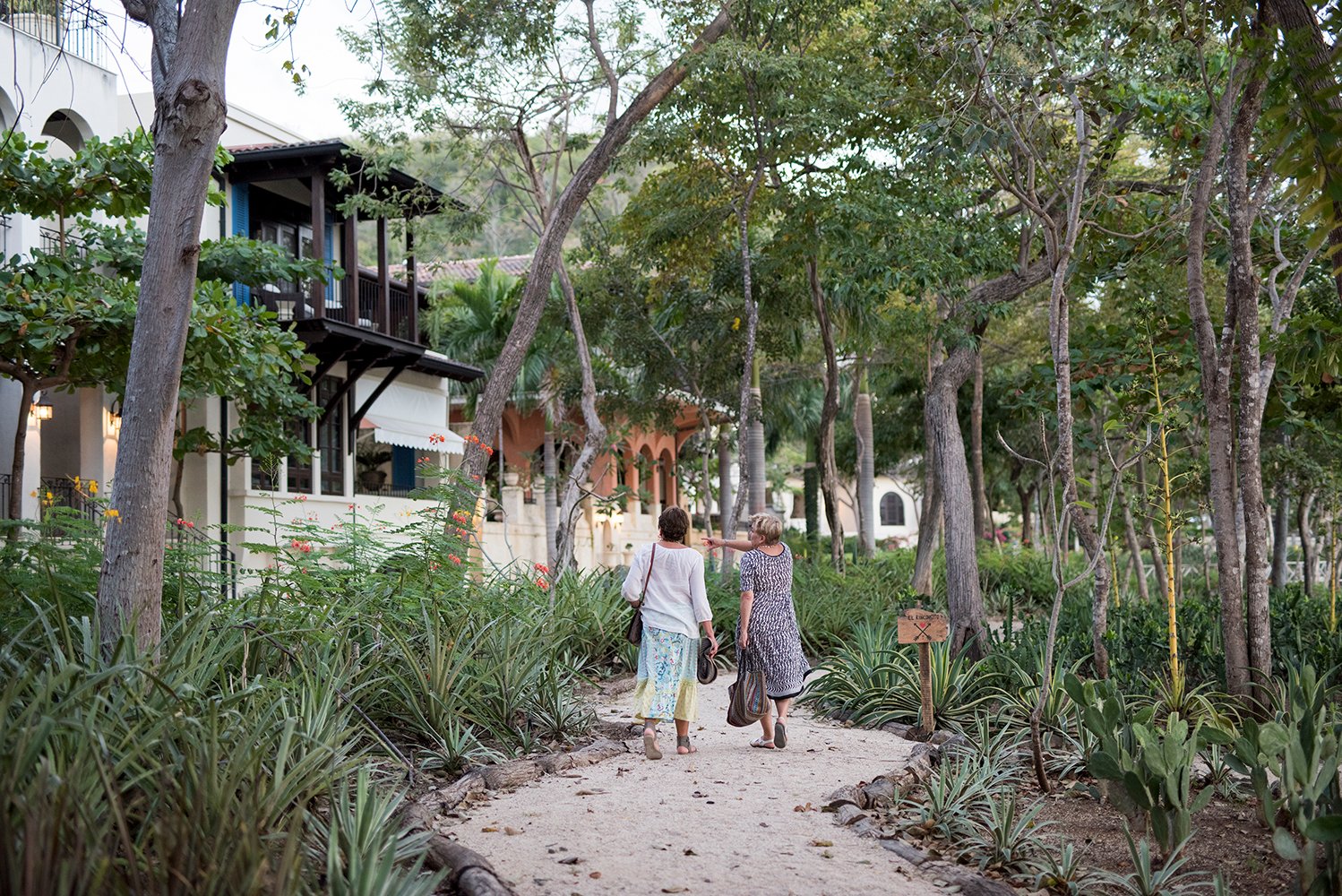 Finally, people actually tend to be more kind to each other. Interacting face to face and person to person fosters a natural connection and empathy towards others that is not present in a car. Factor in that no one ever has to be stuck in traffic, and as a whole you have a happier and nicer group of people.
Car-Free Cities and Towns Around The World
Many car-free cities and towns in the world are such as a result of their age. For example, Venice, Italy, was built well before the existence of cars, and is navigated on foot and via their iconic canals. Paqueta Island off of Rio de Janeiro is another, where people navigate by bicycles and horse drawn carriages.
Other car-free cities, like Mackinac Island in Lake Huron, are such as a result of a choice by residents. Mackinac Island banned all motor vehicles in 1898, except for emergency vehicles and snowmobiles in the winter. Instead, visitors and residents navigate by bicycles, roller skates/roller blades, carriages, and saddle horses.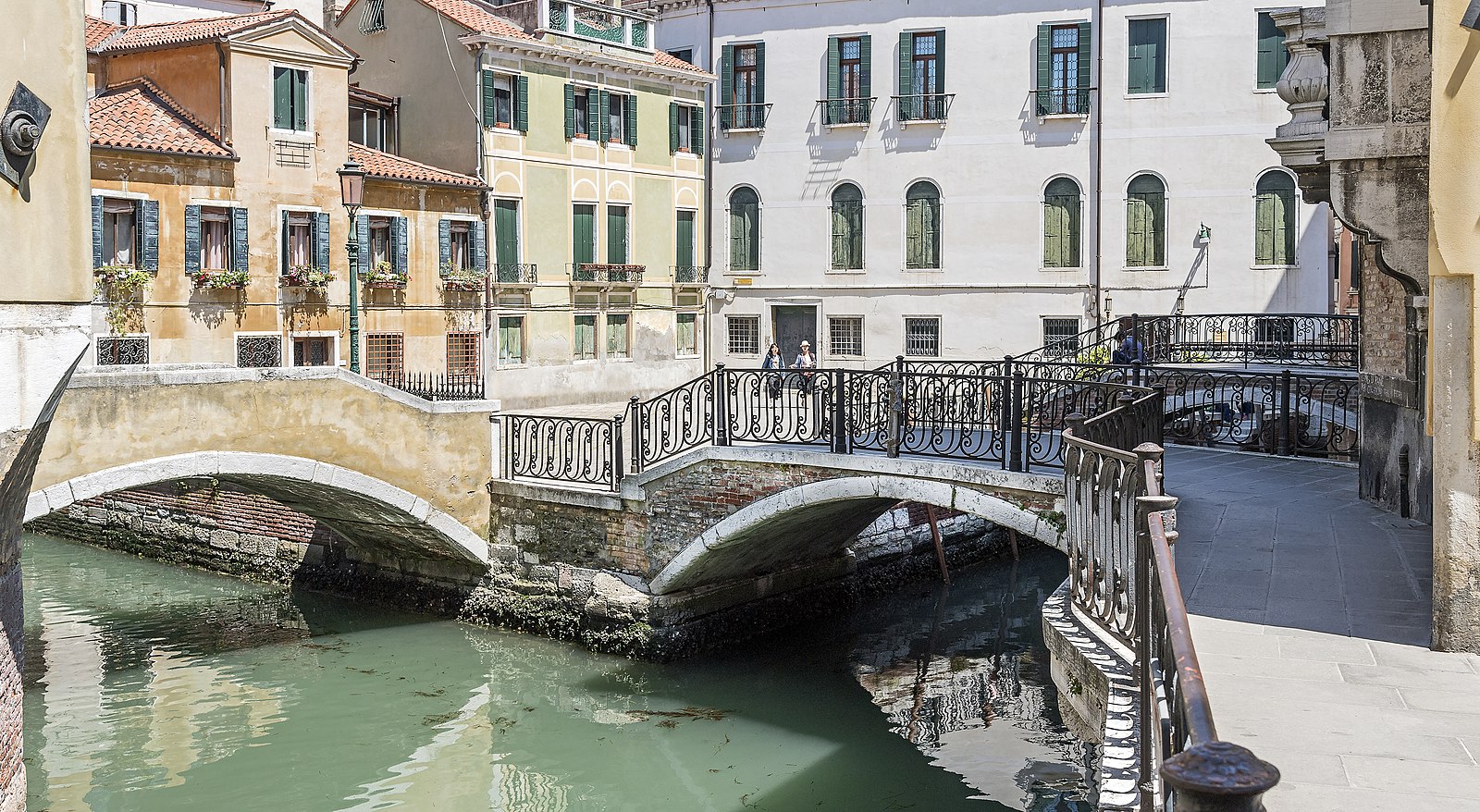 Avogadro's Point in Venice | PC: Commons
There are also some car-free cities that are currently being built, including two notable eco-cities that are car-free, but not free of motorized transport. Masdar City in Abu Dhabi has a ground level that is entirely limited to car-free walkable transport, and will feature a transport network entirely fueled by renewable energy underground. The Great City in China is similar, where walkability is promoted, but mass transport exists as a supporting element.
And then there's Las Catalinas, where cars are limited to transport in and out of town, with pedestrians and bicycles ruling the roads. Here in town, you can really see all of the effects of car-free living taking hold.
Each home brings a unique character to the street that's still cohesive to town. The shops and restaurants in town call out with subtle design elements. Roads are cleverly designed to draw the eye around each corner, with plazas and fountains to stop over and relax during the day.
Then consider the active and healthy lifestyle in town, and the collection of diverse and varied people that spend time in town or live here, and there's nowhere else we'd rather be.