The Pura Vida Ride Paddle Battle is a stand-up paddle board race that takes place in the waters just offshore of Playa Danta. Hosted by Pura Vida Ride, the local outfitter in Las Catalinas, the Paddle Battle is a long running town tradition, first taking place in 2011.
The Paddle Battle has continued to grow over the years, and 2018's event featured the highest-stakes competition yet, as paddlers from the Costa Rican national circuit made their final stop to qualify for the Central American Games.
2018's event also featured a 4 person Dragon Sup competition with the Panamanian national champions, which invited all newcomers to try out the sport with some of the continent's best.
In 2019, there will be a recreational race to start the day, separate elite races for both men and women as the final race of the national circuit, awards, and then an open Dragon SUP demo at the end of the day.
Stand Up Paddle in Las Catalinas
The Paddle Battle brings together lovers of stand-up paddle from around Costa Rica, including many paddlers from around Las Catalinas. Town and its surroundings encourage a naturally active lifestyle filled with different sports, and thanks to the sheltered cove and beauty of the Guanacaste coast stand-up paddle is among the many favorites. Taking a tour around the cove, settling in for some stand-up paddle yoga, or setting off to race are all possible offshore of Playa Danta, which has historically led to a strong showing from friends and residents of town.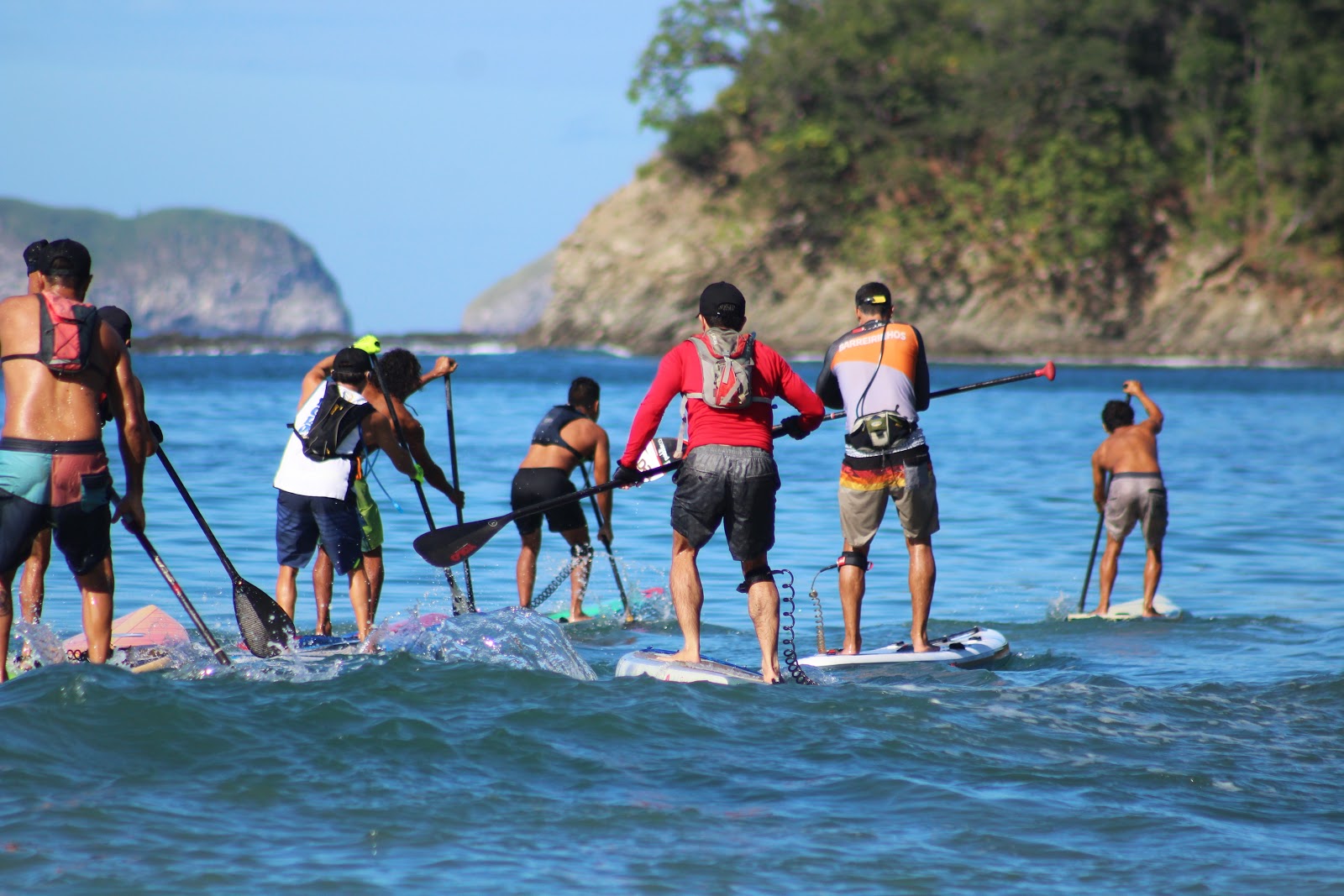 Last Year's Elite Division Race | PC: Federación de Surf
In 2018, longtime friend of Las Catalinas Brian Funcik won the recreational race, and a team comprised partly of town residents managed to topple the Panamanian National team in a thrilling Dragon SUP final.
For 2019, the Paddle Battle continued bringing with it the high quality competition that the race has become known for. Each year, only the final times will tell who will come out victorious, but the day is always a fun one.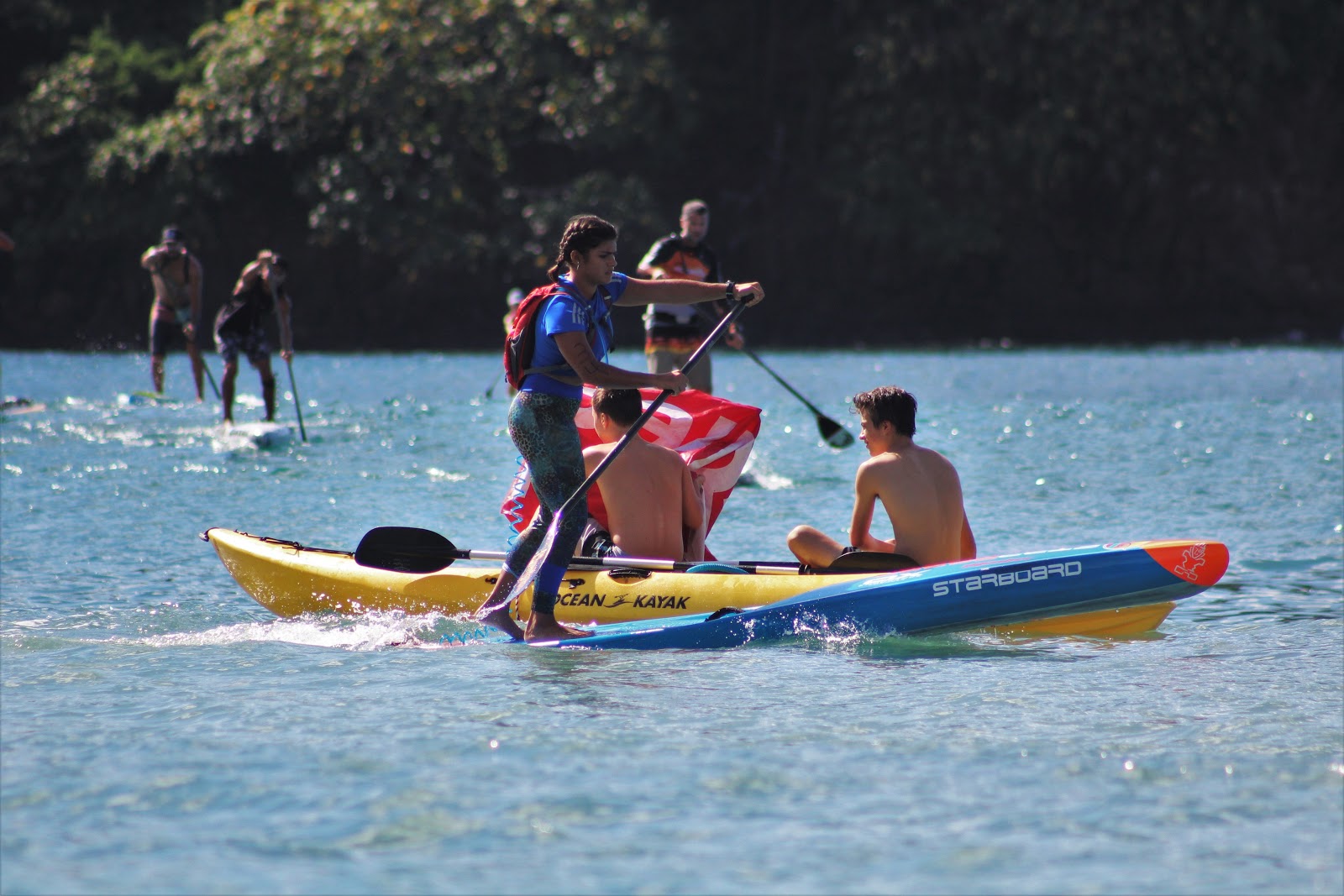 Valerie Salustri, One of Last Year's Elite Division Winners | PC: Federación de Surf
Make sure to try out a paddle-boarding session next time you're in town, and we hope to see you for the next edition!