When construction on Las Catalinas began in 2009, the team of developers, architects and builders designing the town had a single goal in mind: create an environmentally-sustainable paradise while embracing the Costa Rican landscape and culture. While many new developments prioritize modernity over the tradition, Las Catalinas' ARC has sought to combine New Urbanist influences with traditional architecture, paying homage to Costa Rica's rich history in the process.
While the gilded monuments associated with classical architecture can be seen in cities throughout Latin America, in Las Catalinas, a combination of architectural approaches have been implemented to create a town that speaks to both Costa Rica's visitors and the culture that centers around Las Catalinas' waterfront location. Las Catalinas' Town Hall and Central Building have both been designed in the painstaking classical tradition, in which every cornice attached and paint stroke brushed are works of art. However, interspersed with these ornate buildings, the rest of the town's single-family homes and businesses are built in the vernacular style, in which traditional building techniques accessible to the layman, like masonry, have been expertly combined with modern ones, like creating concrete walls with Styrofoam cores to ensure durability, soundproofing and temperature modulation. The result is a town replete with architecture that complements both its location and history, but created using environmentally-friendly measures, reducing building times, improving insulation techniques, and using responsibly-harvested building materials, thus ensuring that Las Catalinas will be as beautiful and sustainable in the short term as it will be for visitors a century from now.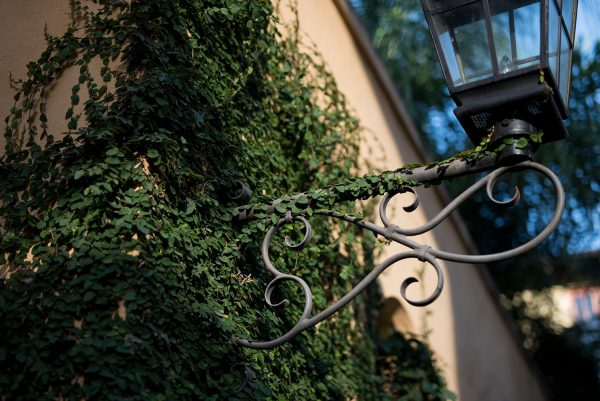 Taking a page from the stunning hillside towns that dot the Mediterranean landscape, from Italy's Cinque Terre to Eze in France, Las Catalinas' architectural plan has prioritized waterfront and forest views and areas in which residents and visitors can amble and assemble over busy thoroughfares. The result is a modern town that somehow feels traditional, with no cars or high-rise buildings, instead dotted with safe, walkable streets, communal gathering spaces and ample room for small businesses to grow. When complete, Las Catalinas aims to be so much more than a tourist attraction; it will house a collection of homes built facing the town's parks and plazas, as well as schools, stores, government buildings, recreation facilities, and businesses, including inns and hotels. Throughout both the town's commercial and residential development, environmentalism will remain a top priority, with energy-reducing and water-saving technologies implemented to create a sustainable future for generations of residents and visitors to come.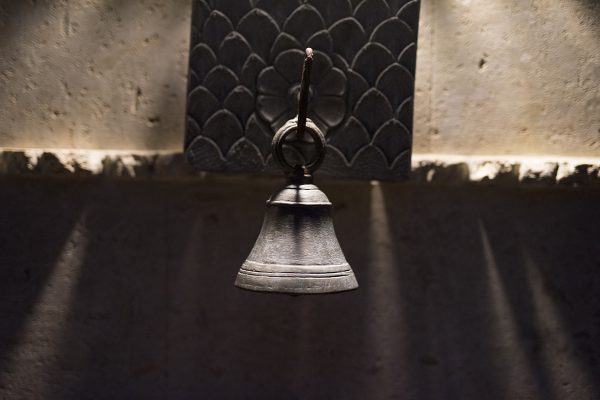 Although it's the architecture of Las Catalinas that has helped define the town's aesthetic, the natural beauty that surrounds its residential center has influenced the development just as significantly. Although Las Catalinas encompasses 1,200 acres, only 200 have been used for residential and commercial development, with remaining acreage left as untouched waterfront and used to promote the regrowth of a tropical dry forest, a unique and sustainable ecosystem for some of Costa Rica's diverse and vibrant plants and wildlife. Although maintaining the area's biodiversity has been paramount throughout the building process, it's far from the only way Las Catalinas has prioritized both tradition and sustainability; in creating a walkable town free of motor vehicles, Las Catalinas maintains a low carbon footprint, encourages neighbors to meet face-to-face, promotes physical activity and allows for the seamless intermingling of the town's residents and visitors with the natural world that surrounds them.