Costa Rican cuisine draws from a blend of influences, a melting pot of Central American, Hispanic, Afro-Caribbean, and other culinary traditions, as well as a tremendous diversity of ingredients.

As Costa Rica has continued to grow as an international destination, the coming together of culinary minds has led to an ever-evolving Costa Rican culinary tradition, as well as a number of interesting fusions.
Guanacaste Nights is an event that puts the full palette of Costa Rican cuisine on display, with a variety of chefs making use of local ingredients in a two-night food festival. The seven chefs of Guanacaste Nights each bring their own interesting takes on Costa Rican cuisine, from both those intimately familiar with Costa Rican food and those providing fusions with a variety of other influences.
The first night, the Culinary Celebration, is a multi-course meal served surrounded by the coastal hillside vista at Sentido Norte, with each course specially created by one of seven featured chefs to capture some aspect of Guanacaste cuisine. The second night, Fiesta en La Plaza, is a more casual festival hosted in Plaza Danta, just steps from the ocean in front of the Santarena Hotel, where the guest chefs each provide their own Guanacaste-inspired take on small bites. Music, signature cocktails, and a festive atmosphere round out both nights of this lively food festival.
A Look Back at Guanacaste Nights 2019
Last year's event brought these fusions and culinary creations to the forefront, a coming together of different minds across two nights.
Gilberto Briceño's Mano de Cuadrado, Purple Corn Toasty, and Nicoya Clam Shooter focused on beautiful local ingredients like finger lime caviar, to emphasize the many culinary treasures still left to uncover and rediscover in the country.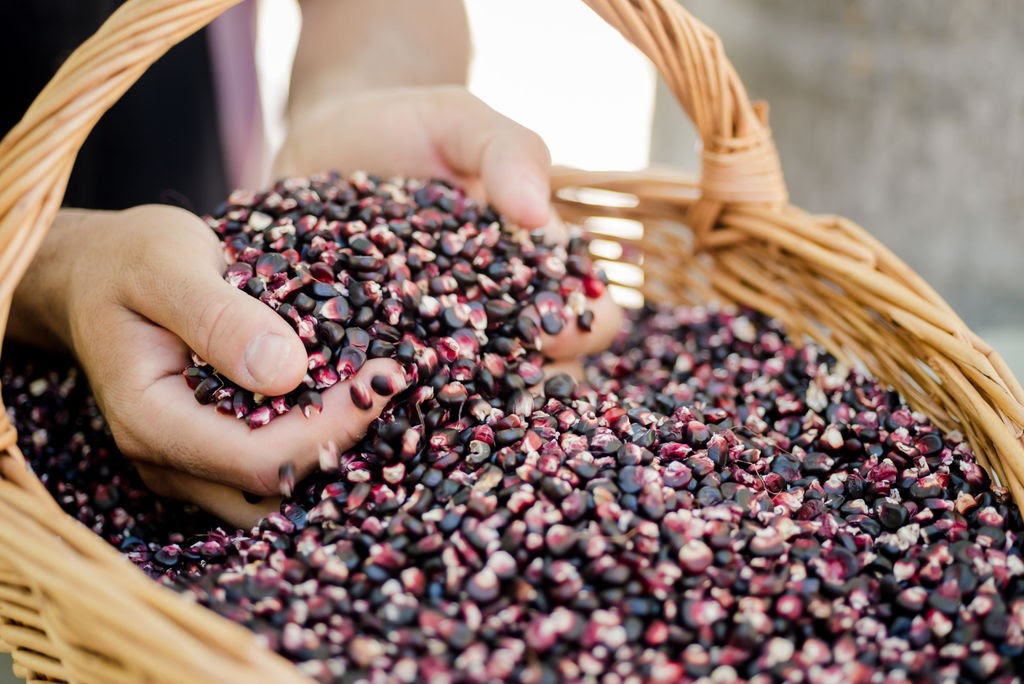 Purple corn, one of the many regional ingredients featured in Chef Briceño's meals
Justin Smillie's Beef Tacos and Snook "Tapado" Stew had a focus on the slow cooked and fire roasted, for rustic, farm-to-table flavors that were elegant and inviting in their simplicity.
Deuki Hong's Shrimp and Calamari Tostada and Kimchi Shrimp Ceviche, took Chef Hong's passion for multicultural fusion to Guanacaste, for cross-Pacific dishes with an emphasis on seafood and spice.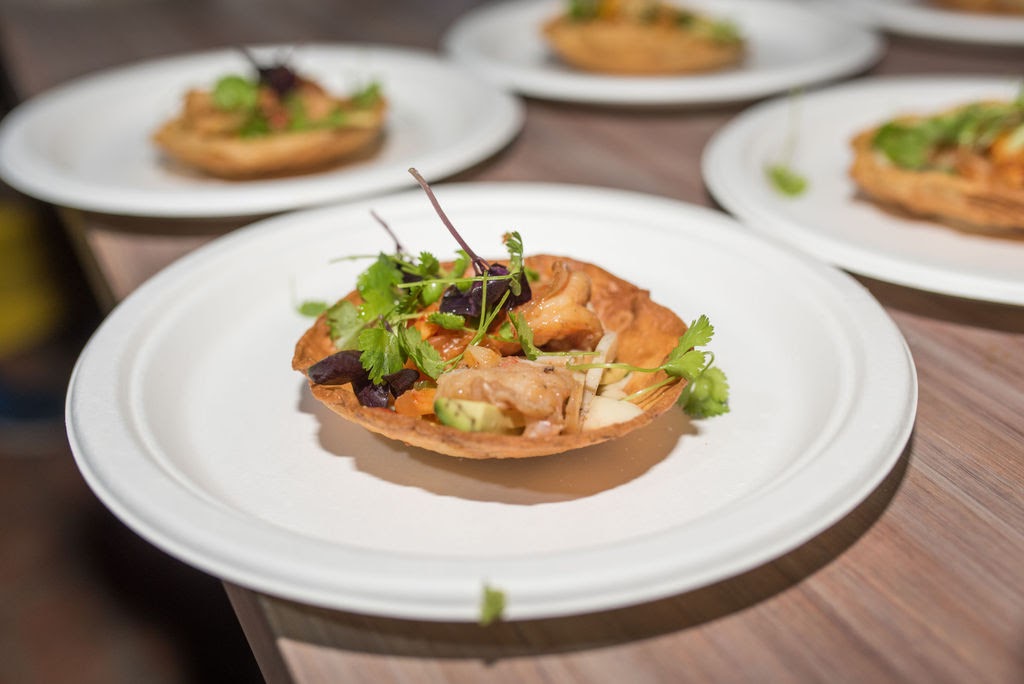 Chef Deuki Hong's Shrimp and Calamari Tostada with Pico de "Amor"
John Mooney put fresh, sustainably sourced ingredients to as the focus of his dishes with the sweetness of his fresh-caught Mahi Mahi and the spice of his local Tomatillo Lobster Roll on alternating nights.
Warner Ortega's Tuna Tartar and Carne Mechada Croquetas, emphasized local vegetables with complementing pejibaye huancaína and cilantro coyote ajou, showing off a mastery and love for the local cuisine.
Fabrizio Giustiniani's Seared Hamachi Tuna and Lemongrass Crab Cake showcased the possibilities and versatility of a meal with ingredients available just steps away at the local grocery store.
Liz Furlong's eye for the creative cocktail came to life in her Catalina Gin and Tonic and her Verano en Guanacaste, which drew their color, flavor, and form by local fruits, vegetables, and flowers.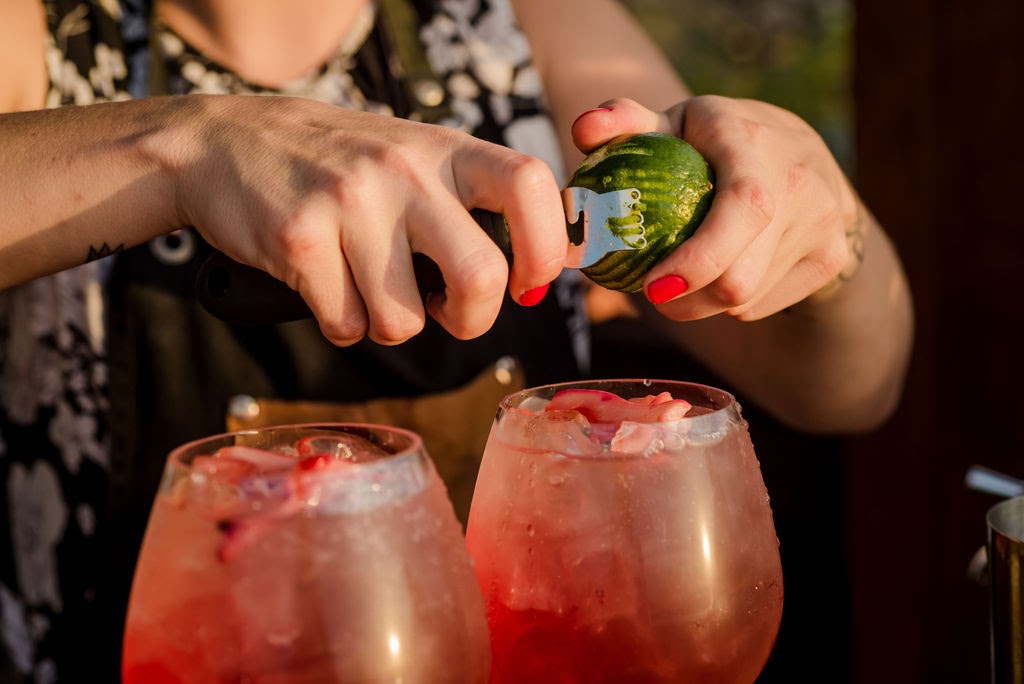 Liz Furlong's custom cocktails added a welcome complement to the food on both evenings
José Lopez's skillful mastery of the European, African, and Central American styles that form the pillars of Costa Rican cuisine was on display in his Arroz de Maíz, Pork Tacos, and Ceviche Tico.
Monica Phillips's Hazelnut Sponge Cake offered a sense of sweet and tart with a tangerine gel and watermelon foam mango jelly, while Smoked Salted Caramel Truffles provided a counterpoint of rich and complex flavors, and excellence in pastry in a country not always known for the craft.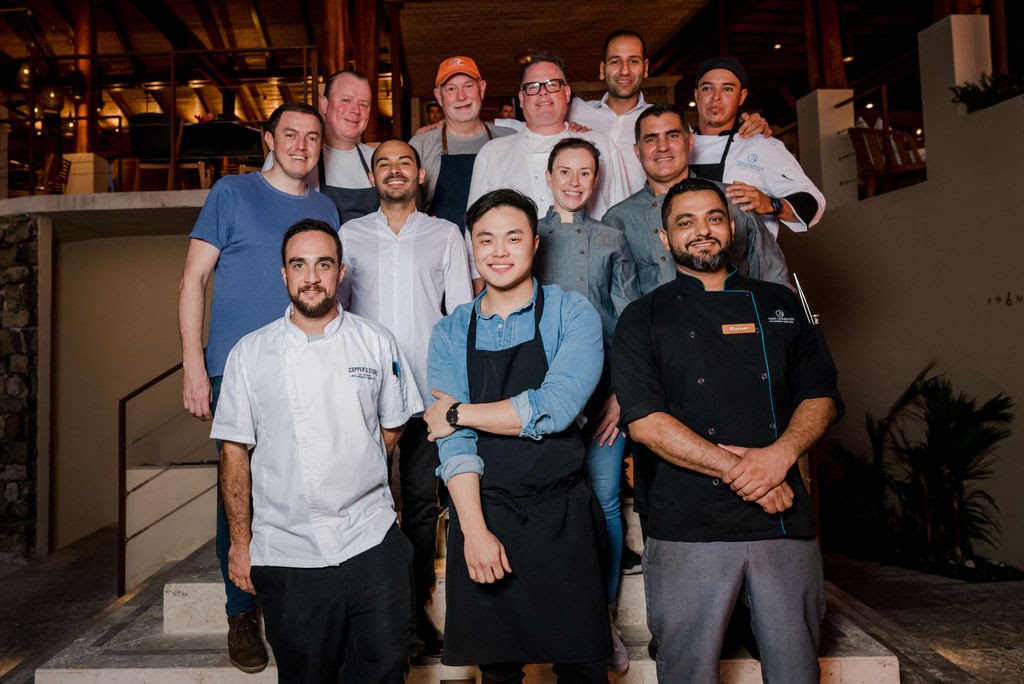 In all, the diverse perspectives of these different chefs brought to life some of the many possibilities present in Guanacaste cuisine, for a vision of where the region's food can grow in the future. This year's round of chefs does the same, with some returning chefs, and some new chefs each bringing in another round of creative cuisine.
Meet the Chefs of Guanacaste Nights 2020
Guanacaste Nights 2020 is coming up on February 21st and February 22nd, and the participating chefs hail from a wide range of backgrounds and styles, each bringing locally inspired cuisine to life in a different way. For this year's edition, Chefs Ryan Hardy, Mawa McQueen, Gilberto Briceño, Jose López, Mónica Phillips, Demian Geneau, and Jaak Toomsalu, are step into the kitchen for two nights in Costa Rica.
Chef Ryan Hardy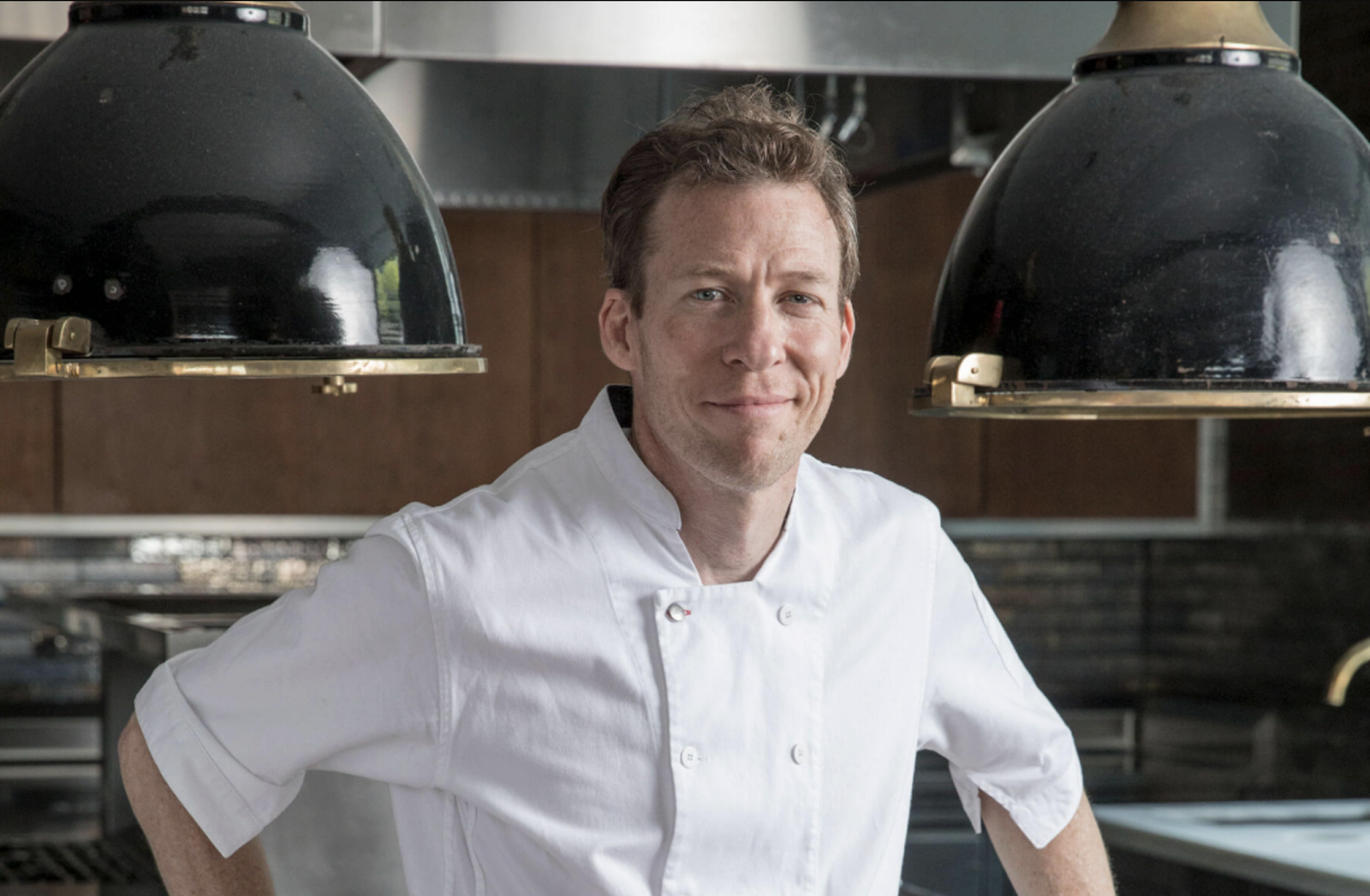 Chef Hardy has almost 20 years of cooking experience, in a career that has taken him from San Francisco around the U.S., including stops to launch award-winning restaurant Rustique Bistro in Aspen, take on the role of head chef at Coyote Café in Santa Fe, and compete in numerous competitions around New England and the U.S.
Chef Hardy's passion for the rich homegrown flavors of sustainably sourced ingredients led him to found his own farm, and have continued to manifest in his cooking, a passion which comes to life in colorful new ways during Guanacaste Nights.
Chef Mawa McQueen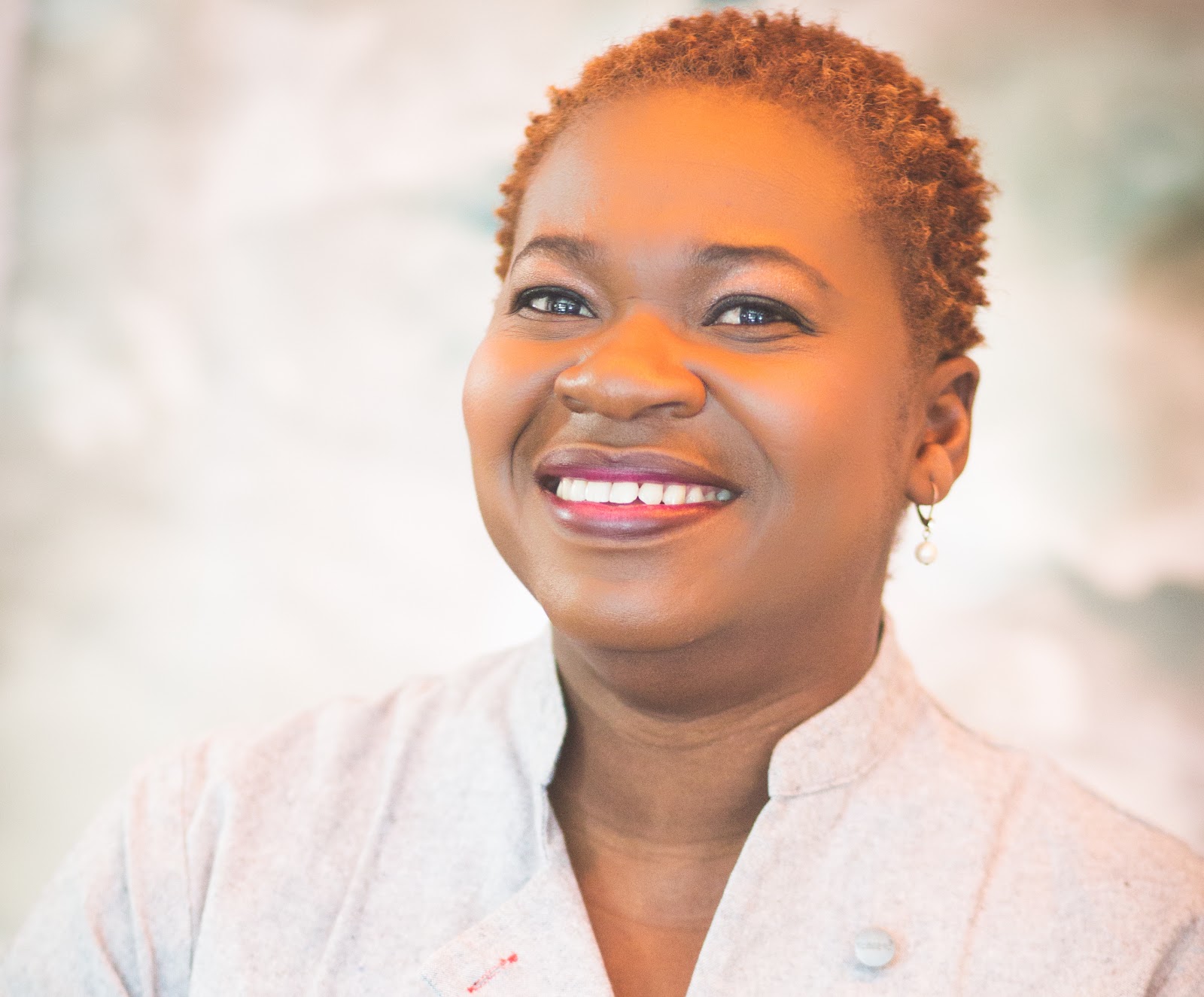 Aspen, Colorado's dynamic and beloved Chef Mawa is a successful restaurateur and entrepreneur who is unapologetic about her African, French and American roots. Her flagship restaurant, Mawa's Kitchen, in Aspen, is a favorite spot for both locals and seasonal visitors, and her other concept The Crepe Shack, was an immediate hit at Snowmass Base Village Ski Resort. In 2019, food photographer, Alan "Battman" Batt, honored Mawa by selecting her to be featured in his newest cookbook Toques in Black: A Celebration of Black Chefs that highlights 101 of the most talented chefs in America.
Mawa's passion is creating dishes that feature balanced, healthy, locally sourced, and organic food that your body craves, and the tremendously diverse natural bounty of Guanacaste's mountains, farms, and seas should certainly give her the tools to do just that.
Chef Gilberto Briceño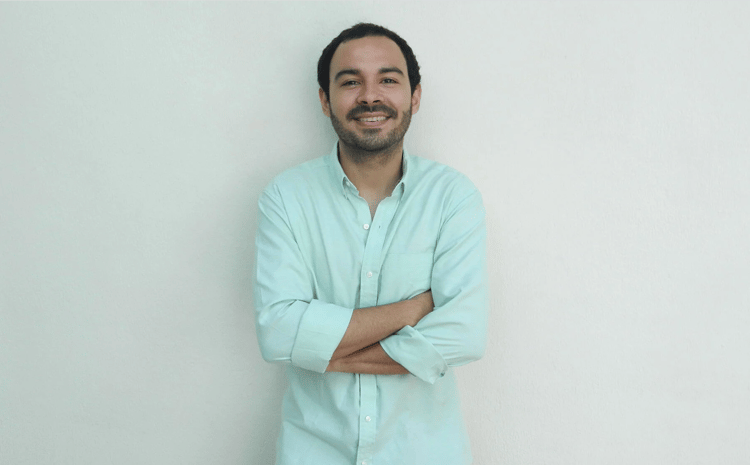 Chef Briceño is a culinary explorer with Costa Rica at heart. After his studies, Chef Briceño set out to work in some of Europe and South America's most fascinating kitchens, ranging from Paris to the Basque country, on to Sweden, Chile, Bolivia, Brazil, and many others. His influences come from both his mentors on his travels and the many places he has yet to see, in an unyielding love for the craft and for exploring new flavors.
Chef Briceño is constantly on the search for new flavors and ingredients from right here in Costa Rica, where he hosts workshops on foraging and a number of different pop-ups and personal dining options. In this, his second Guanacaste Nights, expect to see his passion for the hyper-local plants, herbs, and tropical fruits take shape yet again.
Chef Jose Lopez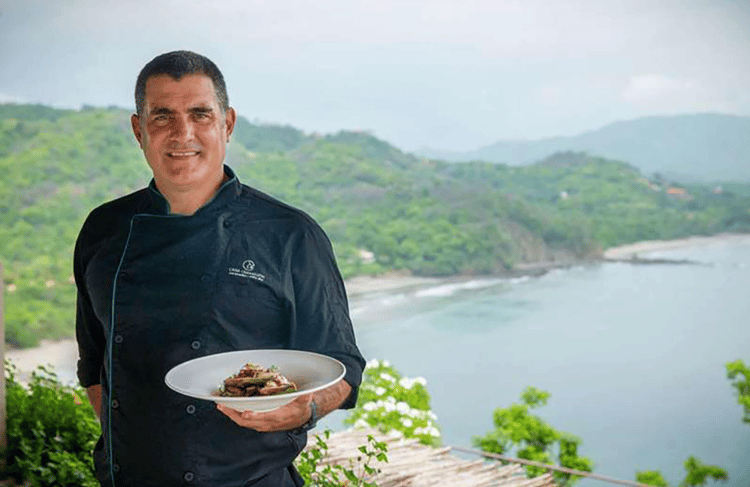 Born in San José, Costa Rica, Chef Jose is a leading voice in the country's culinary identity, which blends European, African and Central American influences. He has spent his career championing Costa Rica's indigenous products, flavors, and traditions while advocating for the preservation of its natural resources. His background includes travels and studies in Paris, Valencia, Jerusalem, Madrid, and he has also operated a number of restaurants throughout Central America.
As the Executive Chef at Casa Chameleon Hotels, Chef Jose served as the de facto host of Guanacaste Nights 2019, and returns in 2020 to bring another round of iconically Costa Rican cuisine to the table. With a background and experience in the country that few can rival, these meals will be an excellent way to taste the flavors of the region elevated to their utmost.
Chef Mónica Phillips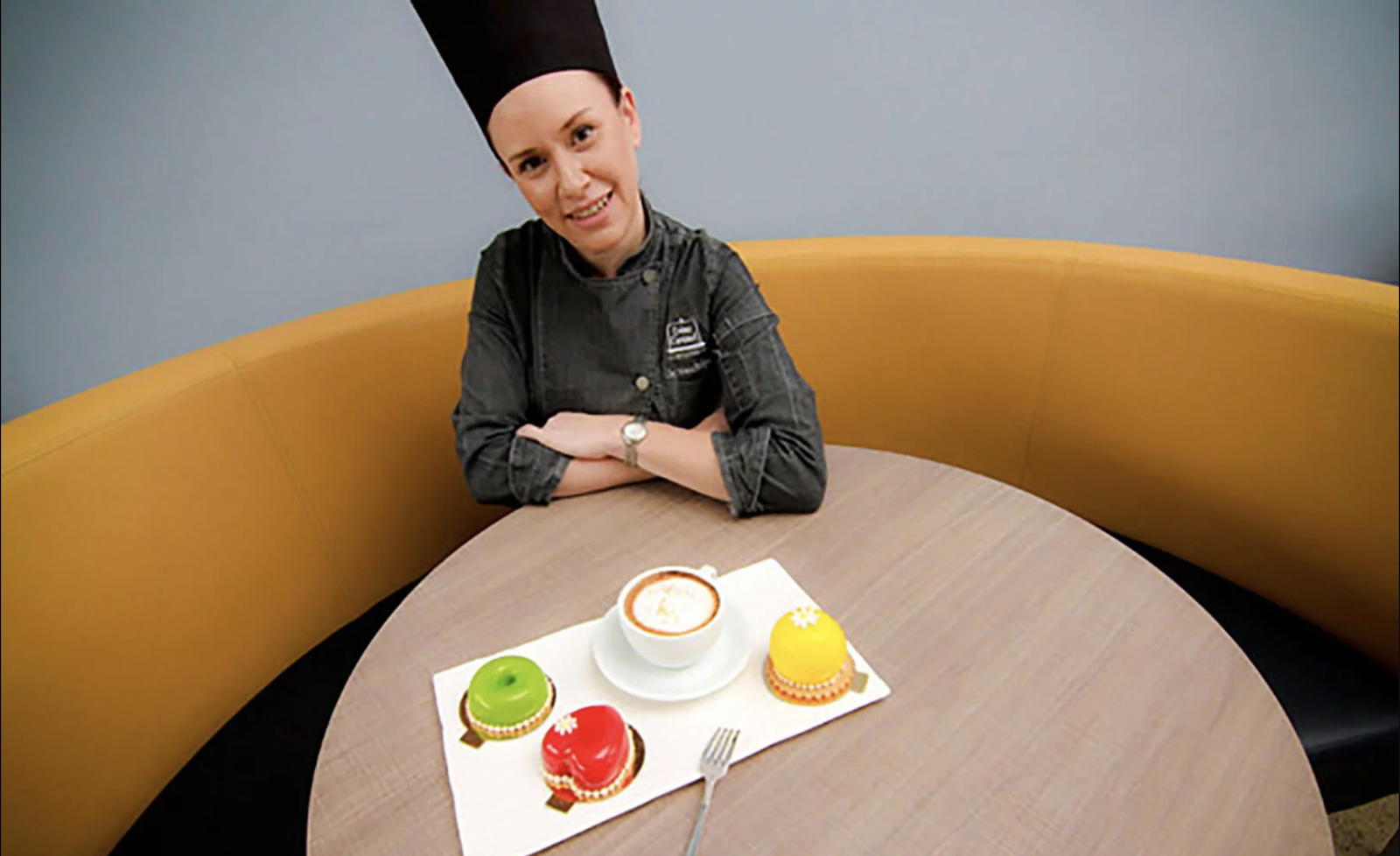 Chef Phillips started her path as a chef in Costa Rica, before setting off to specialize in pastry. After studying at the French Pastry School of Chicago, Chef Phillips returned home to found Creme Caramel in Escazú, Costa Rica, where she uses her skills to create impeccable local pastries that draw from both the colorful character of the country and the learnings of some of the world's foremost culinary cultures.
Chef Phillips's background in pastry brings a starkly different perspective to this two night event, and seeing how Guanacaste, a region not particularly known for its pastry, comes to life in her cooking will be a fresh coming-together of styles.
Chef Demian Geneau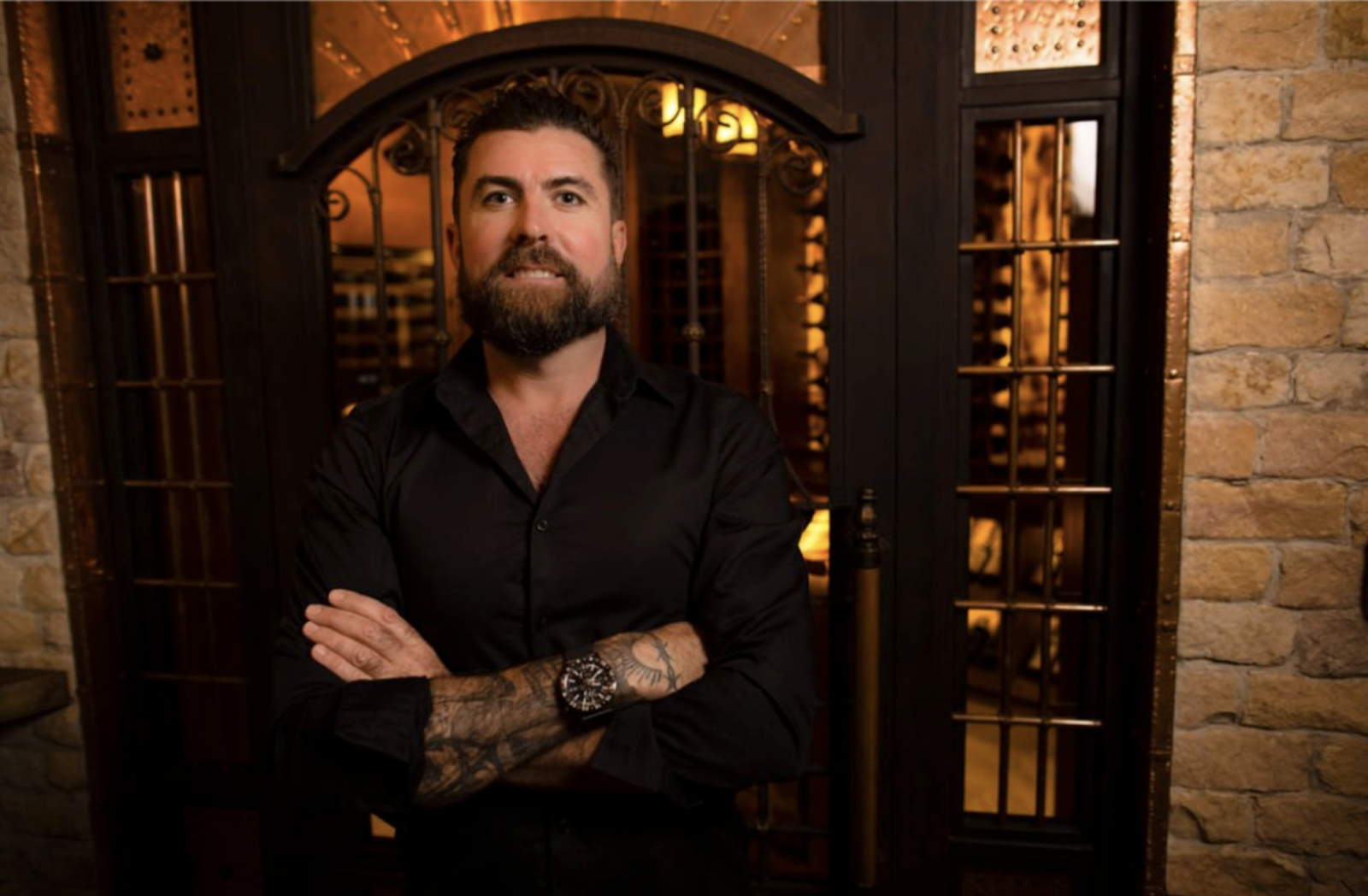 Born to French Parents in a small town on the Pacific side of British Columbia, Chef Geneau has always had a rich culinary background tied to the ocean. After starting his journey at Canada's Blue Heron Inn, he moved to Costa Rica, where he spent the next eight years as Executive Chef of the Florblanca Hotel in Santa Teresa, before launching Product C, a seafood market and restaurant. Product C quickly became a local icon with a strong national following for its sustainable, responsible fishing.
This appreciation for the sea and passion to drive sustainable ingredients eventually drove Geneau to Guanacaste in 2017, where he helped open Copper & Stone, a gourmet grocery built around fresh and local products from one of the world's most vibrant landscapes. To Guanacaste Nights, Geneau brings an intimate knowledge of sustainable sourcing and Costa Rican ingredients.
Chef Jaak Toomsalu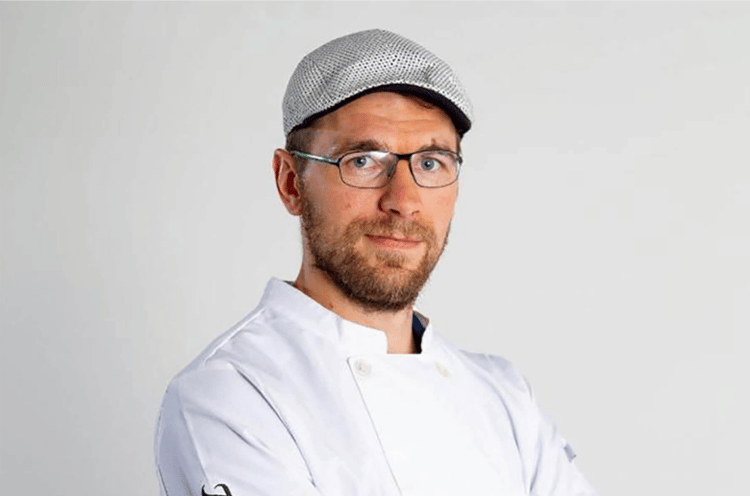 Chef Toomsalu is a passionate Mediterranean and seafood lover, a food traveler, a restaurant entrepreneur, and a freelance kitchen designer. Born in Estonia, Chef Toomsleau studied pastry and culinary arts in the Estonian Culinary Academy before venturing to explore traditional cooking across Mediterranean countries like France, Portugal, Greece, Italy, and Spain, and up north to Norway for six years.
Now, Chef Toomsalu lives in Costa Rica, where he brings this blend of many different international influences to Guanacaste Nights.
Attend Guanacaste Nights
As a whole, Guanacaste Nights represents a chance to taste a new perspective on Costa Rican cuisine, with a gathering of ideas, and influences as well as people and places (supported by tremendous ingredients) that embody Costa Rica's culinary scene.
Tickets are now available for both the Culinary Celebration, on Friday, February 21st at Sentido Norte and Fiesta en La Plaza on Saturday, February 22nd in Plaza Danta, and both options are available as part of the Santarena Hotel's Guanacaste Nights dining and lodging packages.