Guanacaste is a region with a rich history, one that can be seen in many different ways. Looking at the way different towns within Guanacaste have come to be, how its industries have grown over time, the many different arts and craftwork that remain to this day, the popular pastimes, the architecture, the festivals, the traditions, and the day to day life each present a glimpse into a Guanacaste's history.
Setting out to see the history of Guanacaste can be as simple as getting to know these old towns where these traditions, art, and culture are still very much alive, like on a local bus tour of the area, or by exploring the homes of the Nicoya region. Another option is to visit some of Guanacaste's historical sites, like the Museo de Guanacaste and Hacienda Santa Rosa.
Guanacaste's Historical Sites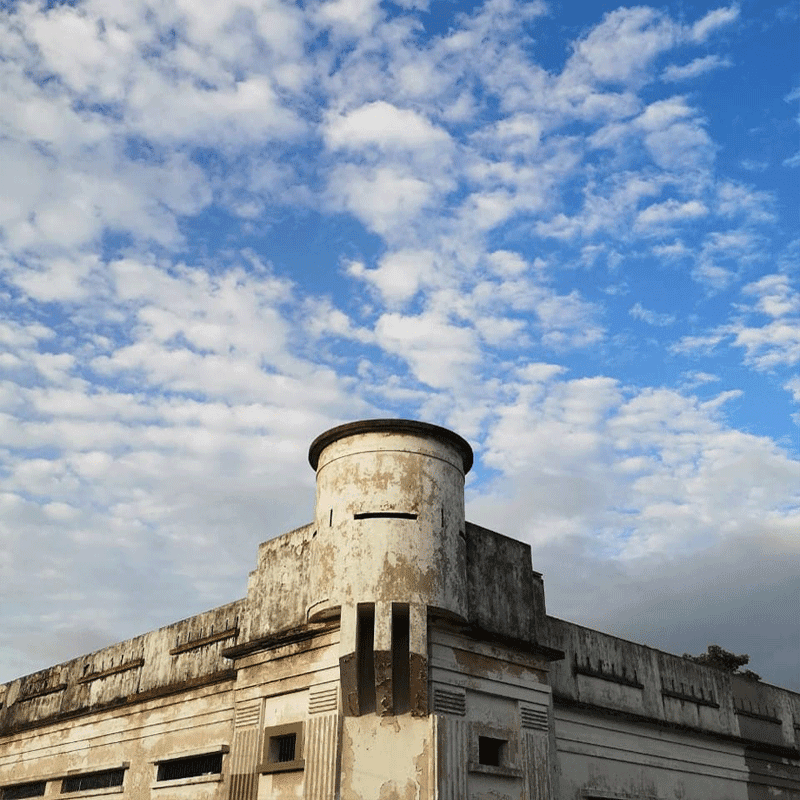 Museo de Guanacaste en Liberia | PC: Museo de Guanacaste
The Museo de Guanacaste in Liberia is the site of an old military fort, la Comandancia de Plaza de Liberia, which was built in 1940. The space was first used as a barracks, but after Costa Rica's demilitarization in 1948 it fell out of use, and went mostly unused for decades before being declared a national heritage site in 1998.
Then in 2006, it was voted to begin renovations as a museum, a place to compile the history of the region in a building that captured the country's architectural history as well. The Museo de Guanacaste opened in 2009, where it is now into its 10th year of operation, where it hosts a space for art and cultural groups alongside permanent exhibitions focusing on artwork, poetry, music, and pre-Columbian history. Renovations continue, with much of the building left to restore and plans to continue growing the Museo in the future.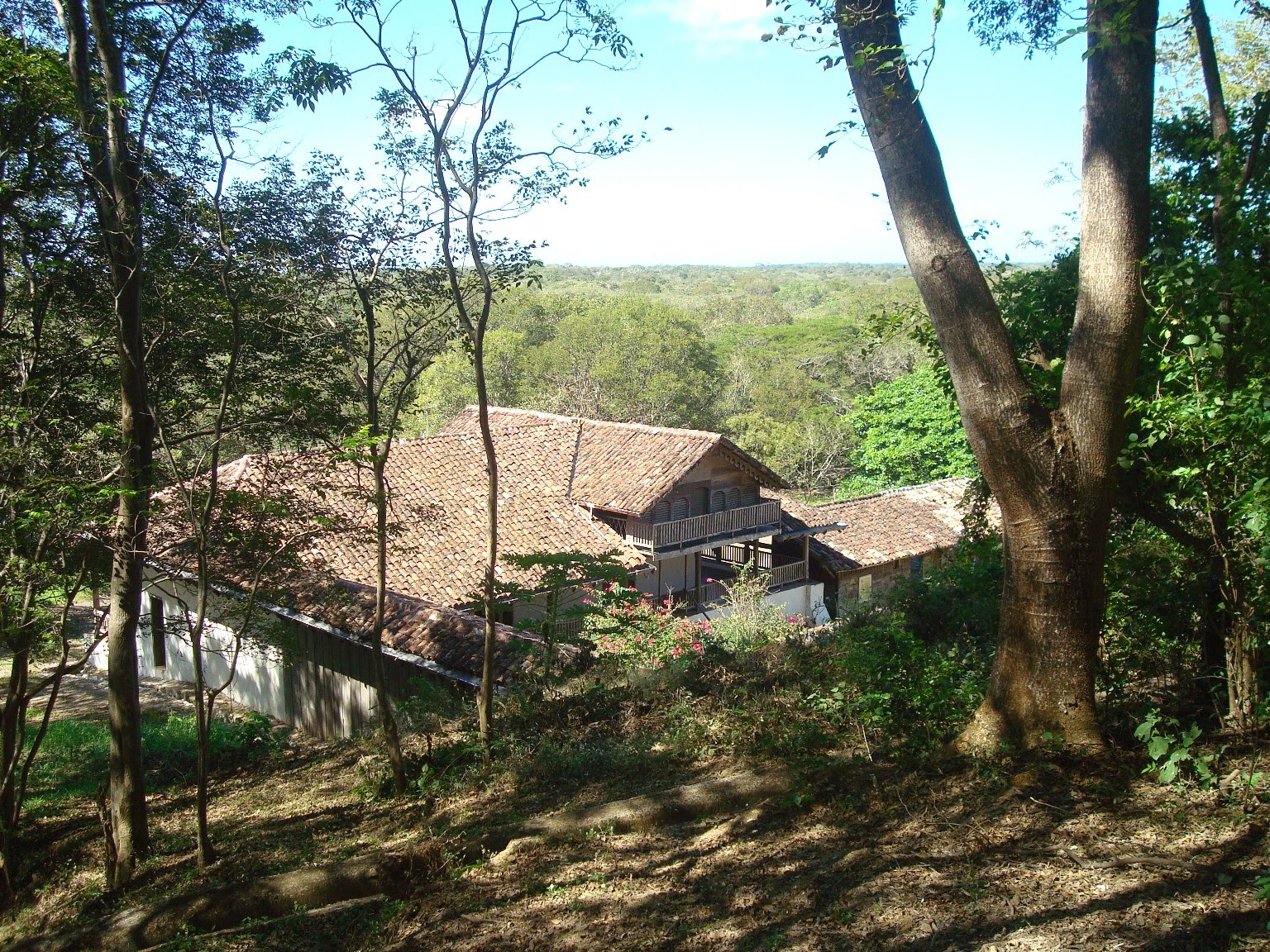 Casona de Santa Rosa | PC: Commons
Another historical site in Guanacaste is La Casona, in Hacienda Santa Rosa, one of the oldest farms in the country. With records of activity tracing back to 1663, Hacienda Santa Rosa was officially founded between 1740 and 1750, where it quickly grew in stature to become one of the country's largest producing farms by the mid 1800s.
In her piece on Hacienda Santa Rosa, Yolanda Dachner references La Casona as corresponding to the typical model of Latin American hacienda. In Costa Rica, "la casona" is the big house of a farm, located in the center of the farm land where the corrals, stables, warehouses, area for workers and administration are also located, and La Casona in Hacienda Santa Rosa is true to that style.
La Casona is also historic as the site of the Battle of Santa Rosa. In 1856, Hacienda Santa Rosa was occupied by forces under the control of American William Walker as part of his attempt to conquer all of Central America. Costa Rican militia arrived to meet them, and after a short battle drove the invading forces away in a decisive battle.
Santa Rosa was eventually protected in 1971 as part of the National Park of Santa Rosa, a tropical dry forest that provides a territory for the spider monkeys, jaguars, pumas, sea turtles, and other species that call the area home. Visitors to the park can experience a blend of nature and history as they explore the trails and the farm grounds, tour the Casona de Santa Rosa and an exhibition of the farm's history, and see a national monument as well as the area where the battle took place. This national park was recognized as a World Heritage Site in 1990 along with the Guanacaste Conservation Area.
Visiting these Two Historic Sites
Both of these historic sites are within a short drive from Las Catalinas. La Casona and Santa Rosa National Park are located a little less than two hours north of Las Catalinas, where visitors can see the history of the area in the museum, hike, and explore the grounds. The Museo de Guanacaste is right in Liberia about an hour away from Las Catalinas, and features exhibitions, the occasional event, and a chance to see some of the historic architecture that surrounds it.
To learn more about visiting these areas, reach out to concierge, who can offer recommendations for the day, organize transportation to and from, or provide a guided experience to both of these historic locations.