Summer has come to Las Catalinas, the changing seasons giving way to a time of verdant green hills and clear skies all day long.
In countries from the tropics to the far north and south, the arrival of summer is celebrated, with long summer days full of sunshine inviting time spent in the outdoors, and bringing the freedom to explore with friends around neighborhoods and in nature. Nearly every culture around the world has lively traditions of summer that run deep into the social consciousness, and the nostalgia of summer's return is familiar for both children and adults.
Even with Costa Rica's good weather throughout the year, the arrival of the summer's days of sunshine brings memories of vacations with family, new friends made while exploring, and the freedom of summer days outside.
The Summer in Las Catalinas
In Las Catalinas, town's walkability and proximity to nature makes this memory of summer a reality for both adults and children. Unfettered by the need to be driven around, and surrounded by friendly people, kids have the freedom to adventure on beautiful streets filled with new friends to meet, through tropical dry forest trails full of wildlife, and along the sandy beaches of the Pacific.
The tropical dry forest trails present paths to explore for both parents and kids
For parents, this expansive natural and manmade playground is a return to freedom as well. With the kids safe to explore, there's time to wander the streets stopping into shops and restaurants, or to set out onto the waves and the mountains to recapture the feeling of wonder in exploring the outdoors.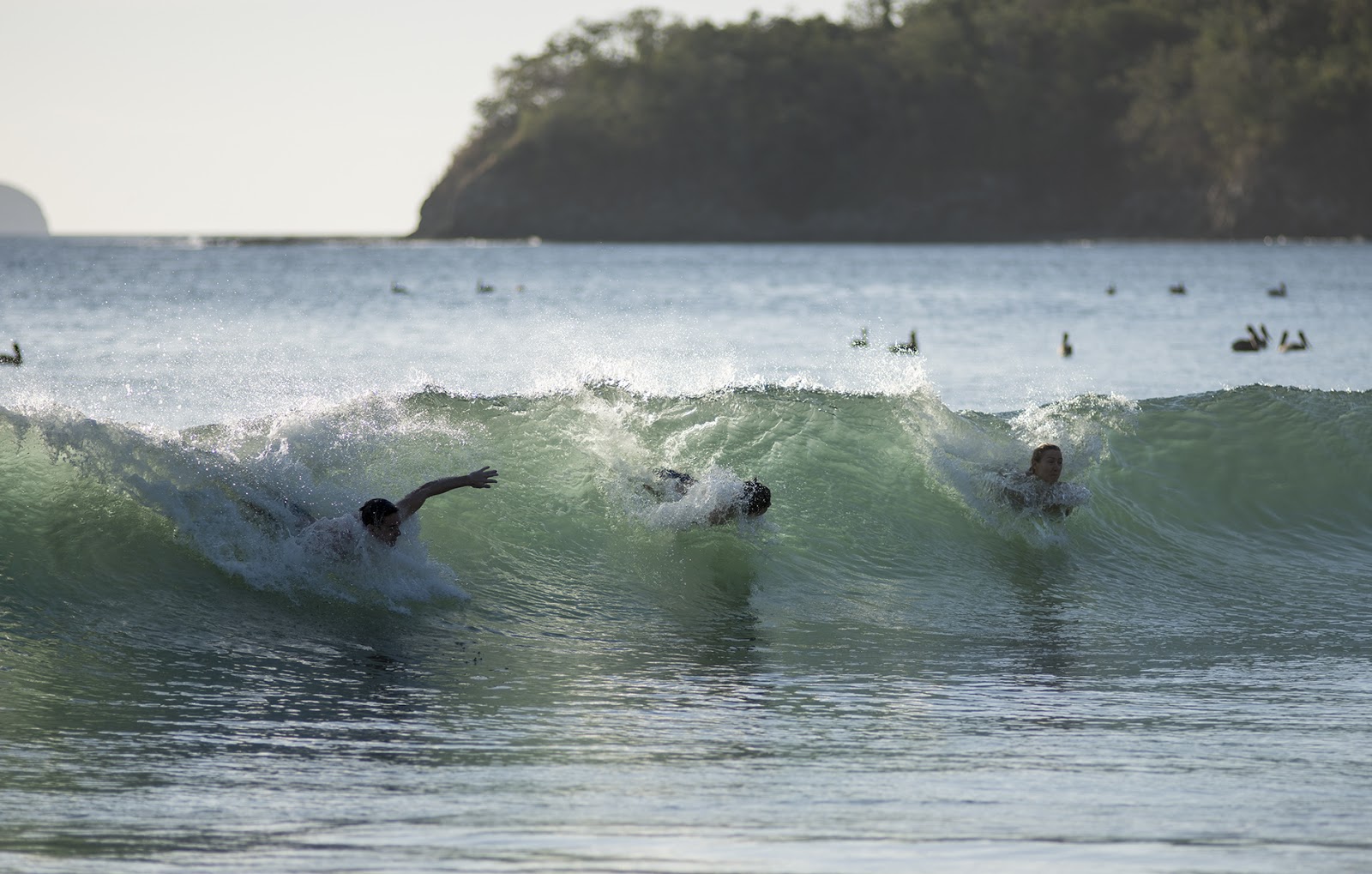 Body surfing during a lively afternoon on Playa Danta
Summer experiences blend the generations as well, bringing family and friends together. Bodysurfing on Playa Danta, or catching the waves on one of Guanacaste's breaks are fun for everyone. Sharing refreshing snacks like frozen limonadas or cool agua de pipa is timeless. Wandering the streets and the trails can capture the imagination for any age.
Then family gatherings like grilling out at home or on Playa Danta under the stars offer the chance to share the joys of summer with loved ones.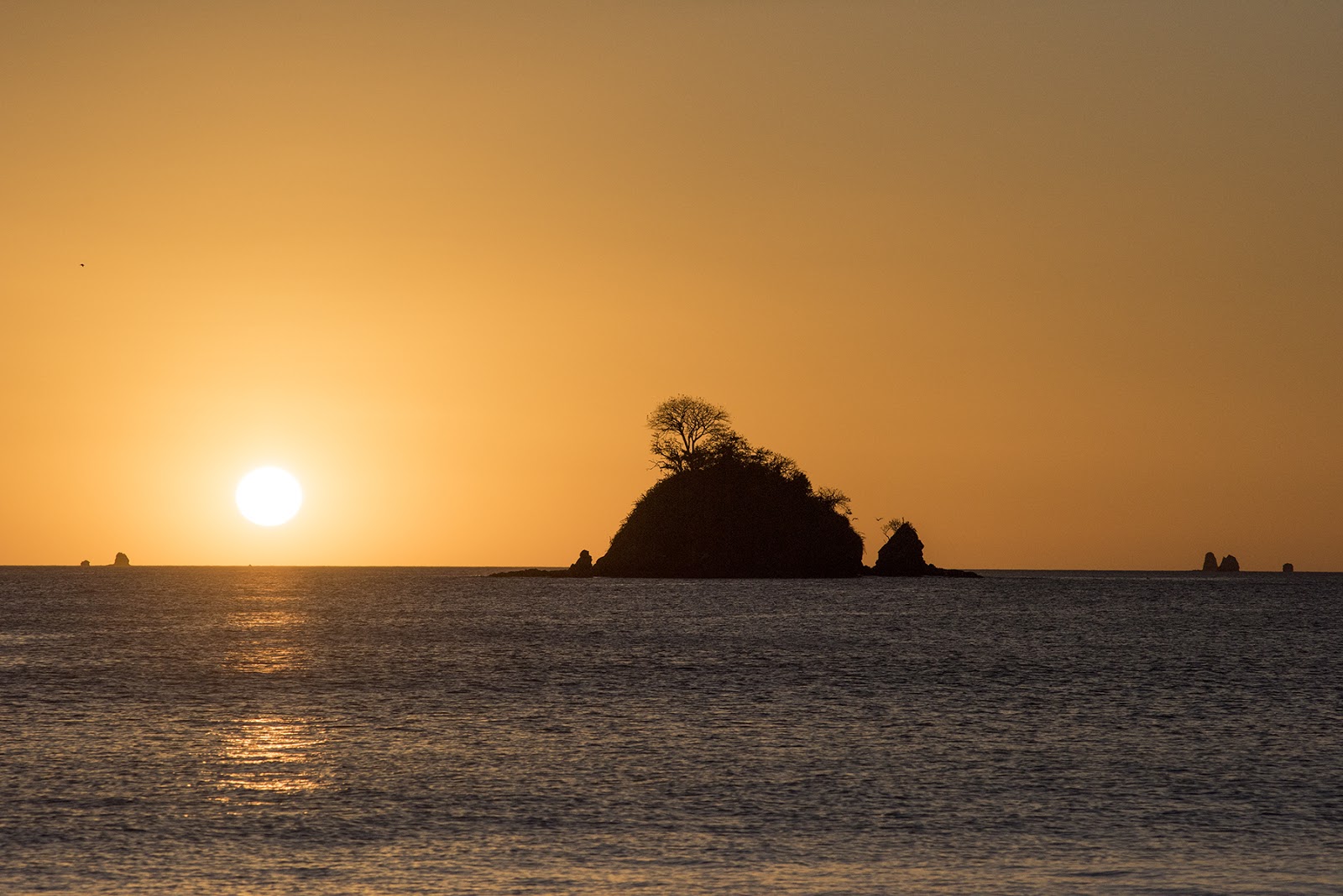 Body surfing during a lively afternoon on Playa Danta
In Las Catalinas, summer is for everyone. Bikes and boards reign over cars, and the freedom of inviting sunny days is alive for all ages. Kids can safely explore, parents can feel like kids again, and everyone can come together under the clear starry skies at the end of the day.