RINCON DE LA VIEJA: A VOLCANIC ADVENTURE NEAR LAS CATALINAS
While Las Catalinas offers plenty of activities and cultural events to keep visitors and residents busy, exploring the wonders of a volcano is an experience not to be missed during your stay in Costa Rica. Rincon de la Vieja, a one-million-year-old volcano, stands as the closest volcanic marvel to Las Catalinas, just a two-hour drive from town, or approximately fourteen miles from the city of Liberia.

Legend and Nature Collide
The name "Rincon de la Vieja," translating to the "Old Woman's Corner," originates from a local legend. The tale tells of a father who, in a fit of anger, cast his daughter's lover into the volcanic crater, etching this tragic love story into the volcano's identity.
This remarkable national park spans an impressive 34,000 acres of dry forest. Within its boundaries resides an array of unique wildlife, including 300 diverse bird species, the white-nose coati, agouti, and the nine-banded armadillo.
Things to do in Rincon de la Vieja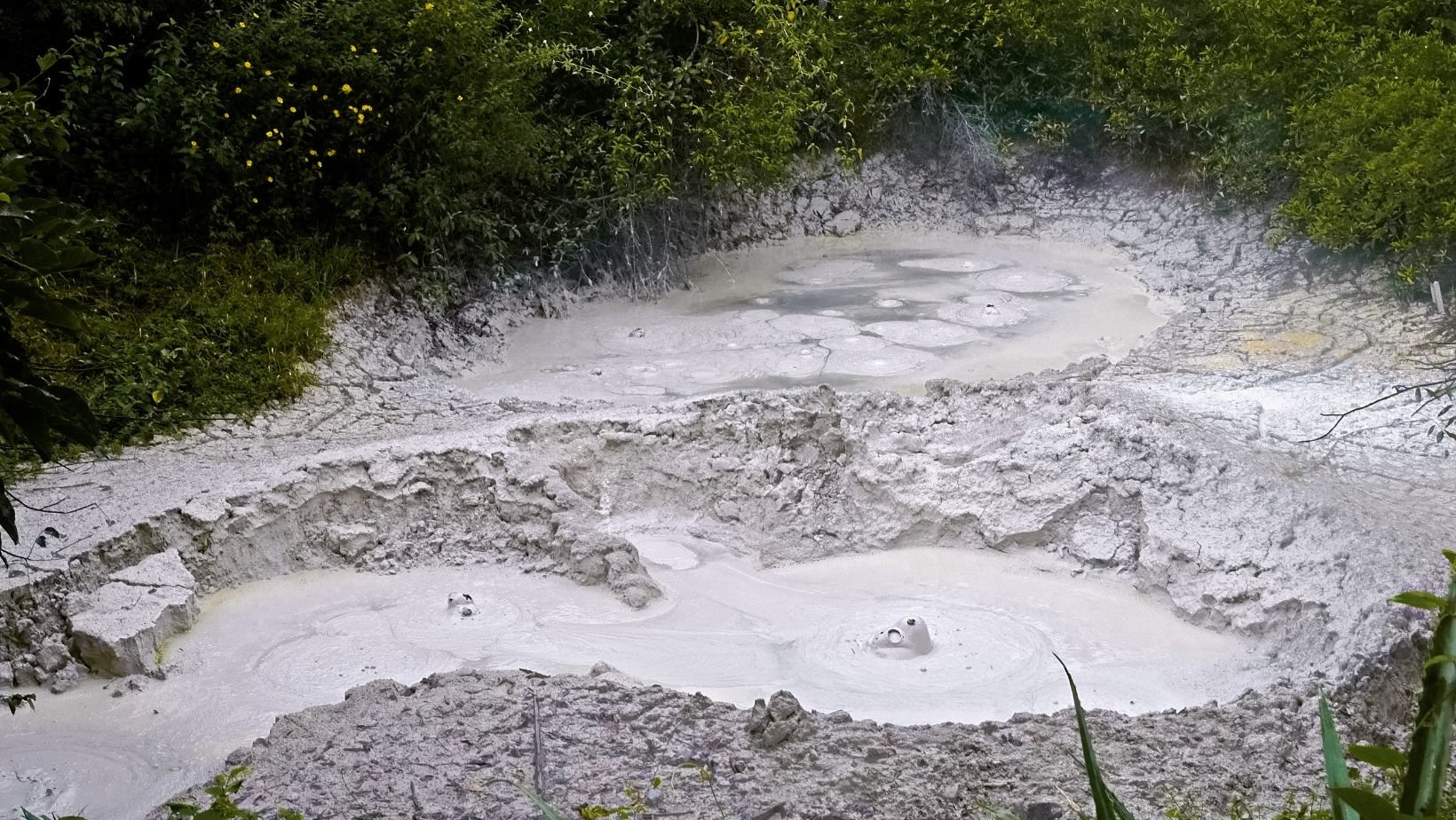 Hike THE Las Pailas TRAIL
Hiking the Las Pailas Trail is a journey through some of the most remarkable attractions within Rincon de la Vieja National Park. It is a 3.4-mile loop, which typically takes about two hours, offers plenty of sightings of steaming fumaroles. These natural vents release volcanic gases through cracks in the Earth's surface. You will also see boiling mud pots where subterranean volcanic heat causes the ground to boil and bubble, forming a surreal landscape.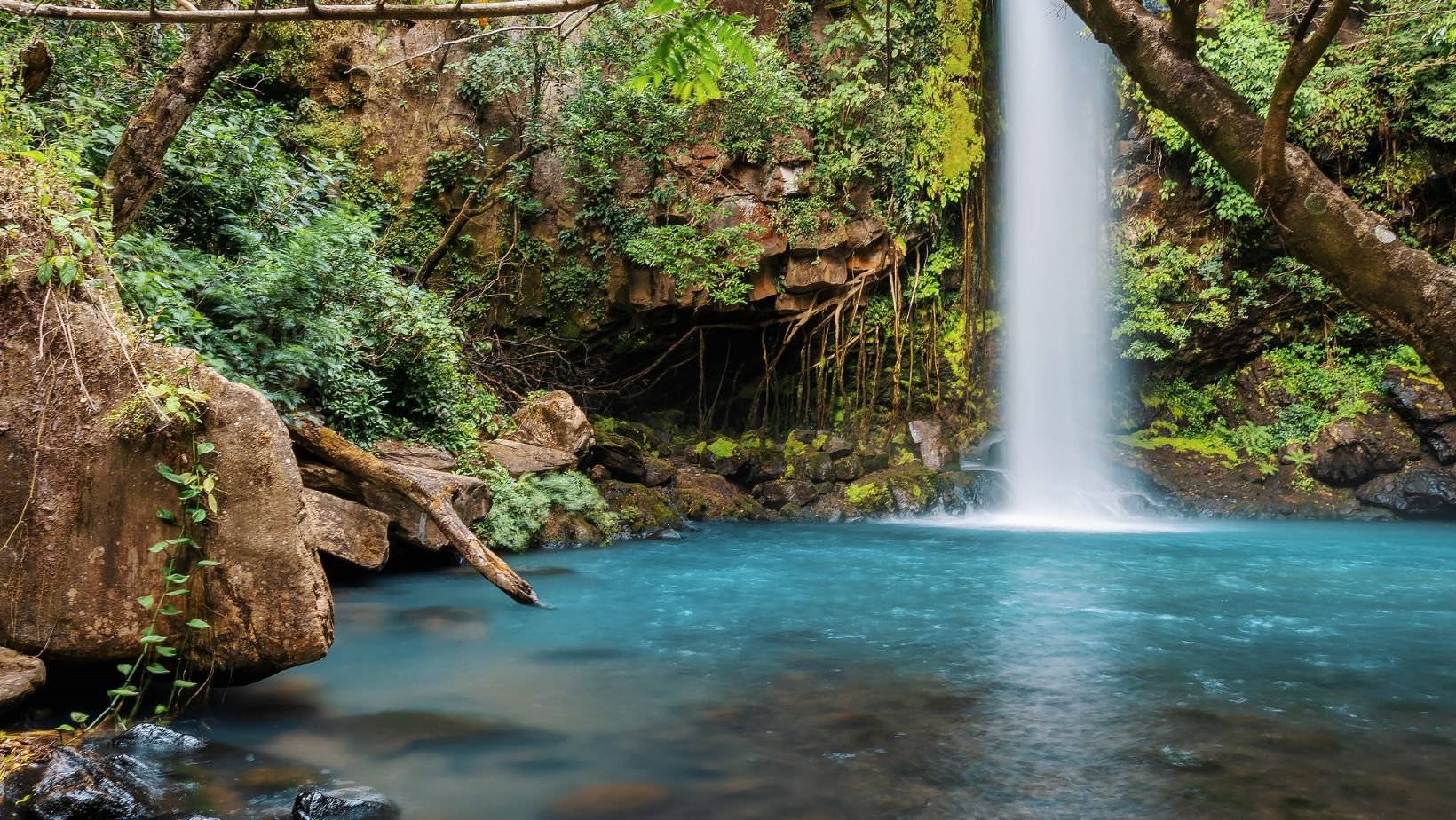 DIP IN AN AQUAMARINE WATERFALL
Rincon de la Vieja National Park's secondary trail, Sendero Cangreja, is no less magical than Las Pailas. While this hiking trail involves a slightly more demanding stair descent than Las Pailas, the extra effort is undoubtedly rewarded by the natural wonders you'll encounter. This path guides you past waterfalls and a dip to refreshing cold-water swimming hole. The picture-perfect La Cangreja Waterfall and the enchanting Hidden Waterfalls will leave you in awe.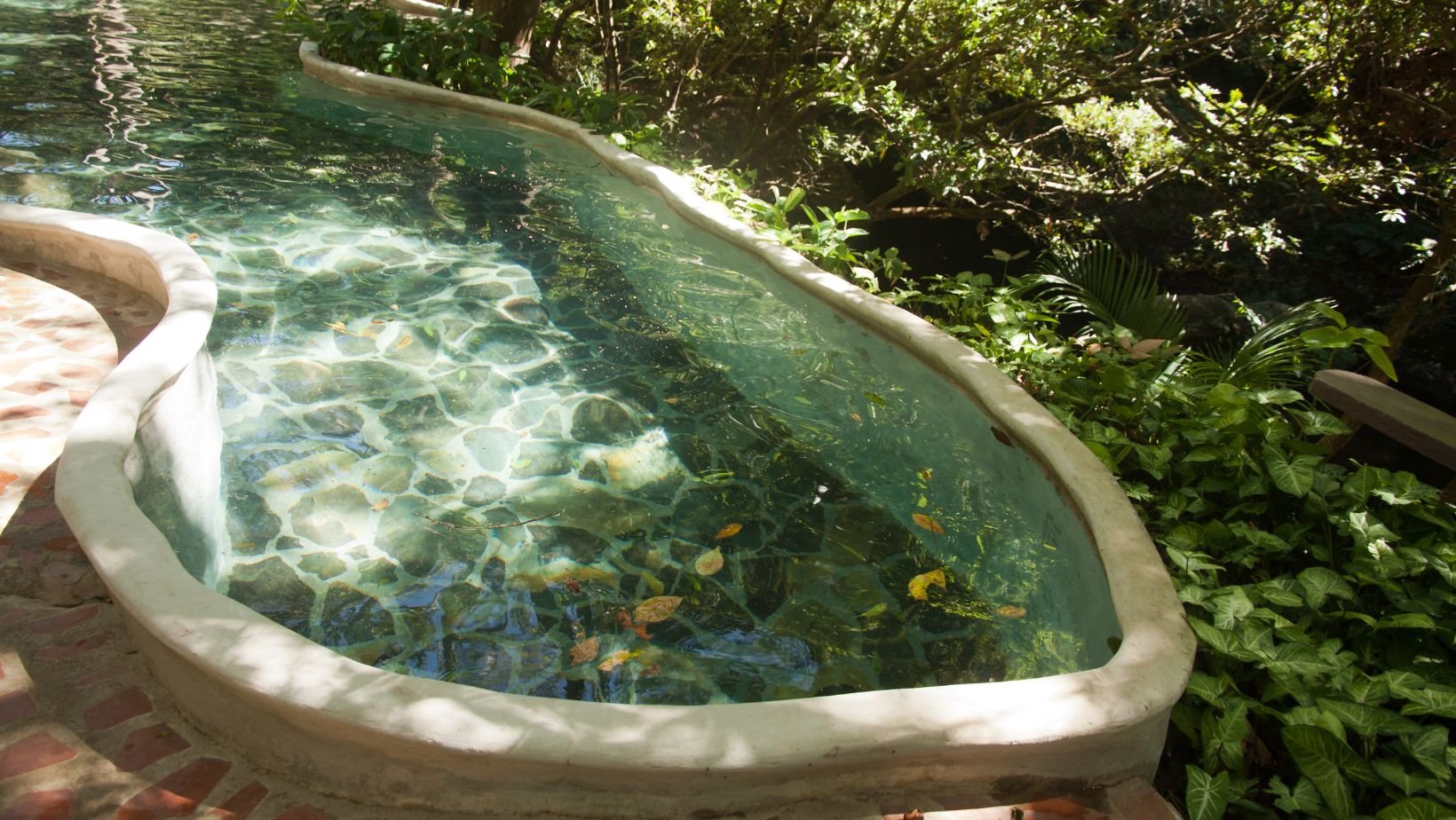 SOAK YOUR CARES AWAY IN THE HOT SPRINGS
Rincon de la Vieja boasts two sections with natural hot springs, known for their medicinal benefits. Soothe your aches and pains after a hike as you soak your way to Zen.
The hot springs in Rincon de la Vieja are naturally heated by the volcano, and one of the most popular spots are the Rio Negro Hot Springs. This area features a series of 10 human-made volcanic heated springs, accessible on either side via charming hanging bridges. Additionally, you can pamper yourself with a natural volcanic clay body mask. After the mask dries, cleanse your skin in the cool river waters before easing back into the warm embrace of the hot springs. It is an experience of pure relaxation and rejuvenation.
Set Off on a Guanacaste Adventure
As we wrap up the third chapter of our series, "Exploring Beyond Las Catalinas", we hope to have ignited your wanderlust to the adventures awaiting you in Guanacaste, just a stone's throw from Las Catalinas.
Keep your curiosity alive as we prepare to unveil our next exciting destination, where we'll continue our exploration of the natural wonders surrounding town.