Liberia: Guanacaste Charm and Modern Convenience
Residents of Las Catalinas and visitors alike know that town offers plenty of activities and cultural events to connect and enjoy, but a venture to Liberia can add a different dimension to your Guanacaste experience. A mere hour and twenty minutes drive from town opens the door to a world of convenience. Liberia boasts top-notch hospitals and big-box chain retailers while maintaining plenty of authentic Costa Rican experiences. Whether for practical needs or cultural exploration, a trip to Liberia can enrich your time in town.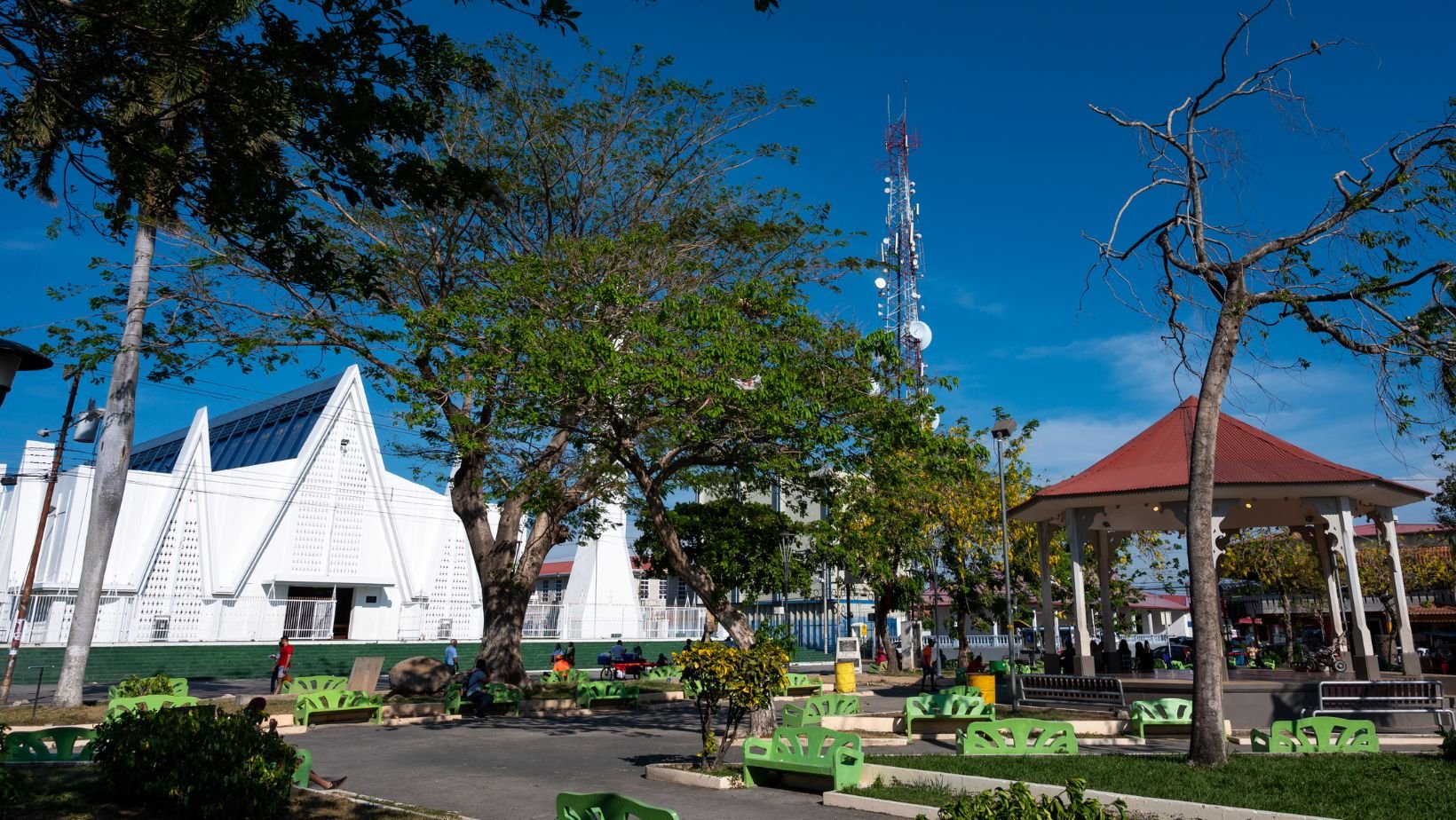 About Liberia
Liberia, Costa Rica, is the largest city in the Guanacaste Province, with historic colonial charm and modern developments, featuring churches, a central park, malls, and cinemas. Home to over 55,000 Ticos, Liberia is gradually transforming into a tourist destination, fueled by its bustling international airport. Many view Liberia as a gateway city, providing convenient access to the region's beaches, rainforests, nature reserves, and volcanoes.
While Liberia serves as a convenient base for exploring the surrounding treasures, the city itself offers plenty of attractions. From diverse dining experiences to shopping areas, Liberia encapsulates Costa Rica and is an interesting destination in its own right. It is also an excellent place to spot the iconic Guanacaste cowboy — or "sabanero" cowboy hat and all. Do not be surprised to walk by a local cantina and see a group celebrating with their horses parked out front, enjoying local beers and "bocas"- traditional Costa Rican bar snacks. Explore the city's historic roots and immerse yourself in its evolving identity.
Things to do in Liberia
1. Plan an Authentic Seasonal Cultural Outing
Liberia offers authentic cultural adventures especially for those planning to visit during seasonal events that display the city's vibrant history and traditions. In July, immerse yourself in a local expo commemorating the 1824 annexation of Guanacaste through a lively event featuring masks, parades, live music, and a festive atmosphere. For another dose of excitement, do not miss "Las Fiestas Civicas," a blend of rodeo and fair that draws visitors from across Guanacaste to celebrate in the heart of Liberia. Fiestas happen throughout the country, but the Fiestas in Liberia are famous for their draw from all over the province of Guanacaste, starting in late February. These seasonal outings promise a captivating experience, offering a deeper connection to the heritage of this Costa Rican city.
2. Explore the Wild Side: Animal Parks in Liberia
Liberia offers a special treat for families, particularly those with children, with two remarkable animal parks to explore.
Ponderosa Adventure Park
Venture into the Ponderosa Adventure Park, a 100-hectare private wildlife sanctuary located just south of Liberia in El Salto, Costa Rica. The park is designed with an African safari motif, hosting animals like zebras, warthogs, and giraffes. The safari experience is complemented by zip lines, nature trails winding through rainforests with scenic waterfalls, and a tranquil lagoon for kayaking. The vast plains and swampy wetlands mimic the African plains. Notably, the park takes pride in its conservation efforts, with 30–40 animal births annually, including being the first in Central America to witness the birth of a giraffe in captivity.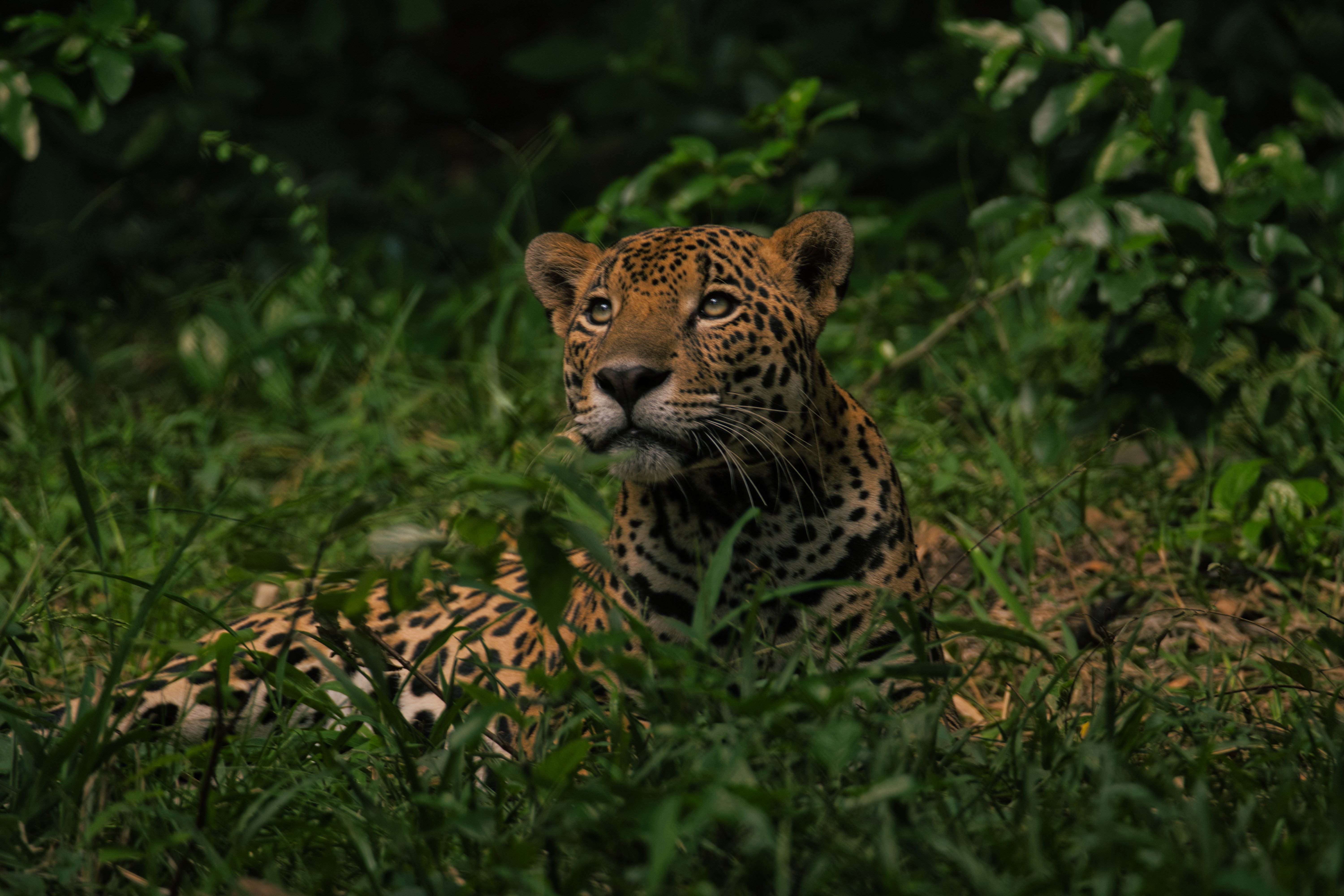 Centro de Rescate y Sanctuario Las Pumas
Founded by the Swiss couple Mr. Werner Hagnauer and Mrs. Lilly Bodmer in 1971, the Las Pumas Rescue and Sanctuary emerged as a response to the escalating deforestation crisis in Guanacaste. The sanctuary became a refuge for wildlife displaced by habitat loss, illegal pet trade, and other threats. Though Mrs. Lilly passed away in 2001 and Mr. Werner in 2015, their legacy lives on in this vital center for wildlife conservation. The Las Pumas Rescue Center and Sanctuary play a crucial role in the protection and rehabilitation of diverse wildlife, contributing to the preservation of Costa Rica's natural treasures.
3. Prioritize Your Well-being: Medical Services in Liberia
In Liberia, you have access to excellent medical services. The city hosts several hospitals, including esteemed private institutions like Hospital Metropolitano and Hospital San Rafael Arcangel. Additionally, the twenty-four-hour public facility, Hospital Enrique Baltodano Briceño, stands as a pillar of healthcare support for the community.
Liberia's medical landscape is further enriched by specialists, dentists, and surgeons who regularly visit from the San Jose region. This practice enhances the range of healthcare options available in the Guanacaste Province, offering residents and visitors alike access to excellent medical care. Notably, these services often come with the added benefit of more affordable prices compared to those in North America or Europe.
Head to a Real Costa Rican Market
For an authentic Costa Rican market experience, make your way to the heart of Liberia—the Mercado Municipal de Liberia. This bustling market boasts fifty-two stands and is full of local life. From traditional Costa Rican restaurants known as sodas to butchers, fishmongers, fruit vendors, and even beauty salons, the market highlights the region's diverse offerings.
Take a stroll through the market to soak in the local cowboy culture and for some excellent people-watching. Before leaving, treat yourself to a taste of Costa Rican tradition by ordering a "casado," a classic dish featuring rice, beans, salad, and your choice of protein. The market opens its doors daily at 6:00 AM, closing at 7:00 PM every day except Sunday when it closes at noon.
Retail Therapy in Liberia
For those in need of a shopping spree, Liberia offers a variety of options, from renowned big-box retailers to unique boutiques. Explore major chains like Price Mart - Costa Rica's Costco, Walmart, or Pequeno Mundo, a one-stop shop featuring a diverse range of home supplies, groceries, clothing, and much more.
Liberia is also home to several specialized stores, including restaurant supply shops, large supermarkets, and delivery sites for hardware store chains like EPA. If you are on the hunt for something specific and couldn't find it in the surrounding beach communities, chances are Liberia has your needs covered.
Visit the Guanacaste Museum



There are plenty of ways to learn more about the history of the area, starting with Museo de Guanacaste. You'll find artwork from local and national artists alike, themed around Costa Rica's abolishment of the military and the effect it had on the country. This is a wonderful way to get a sense of Liberia's cultural and historical significance as part of the story of Costa Rica.
SET OFF ON A GUANACASTE ADVENTURE
As we wrap up the fourth chapter of our series, "Exploring Beyond Las Catalinas," we trust that you have found inspiration to delve deeper into the wonders of Guanacaste, including the culturally rich city of Liberia. Our journey does not end here. Stay tuned for more explorations as we uncover additional destinations to add to your travel bucket list. We are excited to guide you through the diverse landscapes and experiences that Guanacaste has to offer.