Revitalizing Urban Living: The Promise of Car-Free Cities
As the urban landscape expands, so does the escalating traffic congestion, and a growing chorus of urban planners and environmental advocates are advocating for a shift toward car-free cities. Forward-thinking cities and towns, like Las Catalinas, are making a concerted effort to put public transportation, cycling, and pedestrian-friendly infrastructure at the forefront of their development strategies in creative new ways.
Car-free communities aim to curtail pollution, improve public health, and cultivate more vibrant and sustainable neighborhoods. Let's explore some of these innovative havens across the globe for a wellspring of inspiration from these forward-thinking projects.
Paris, France will be a Car-Free by 2024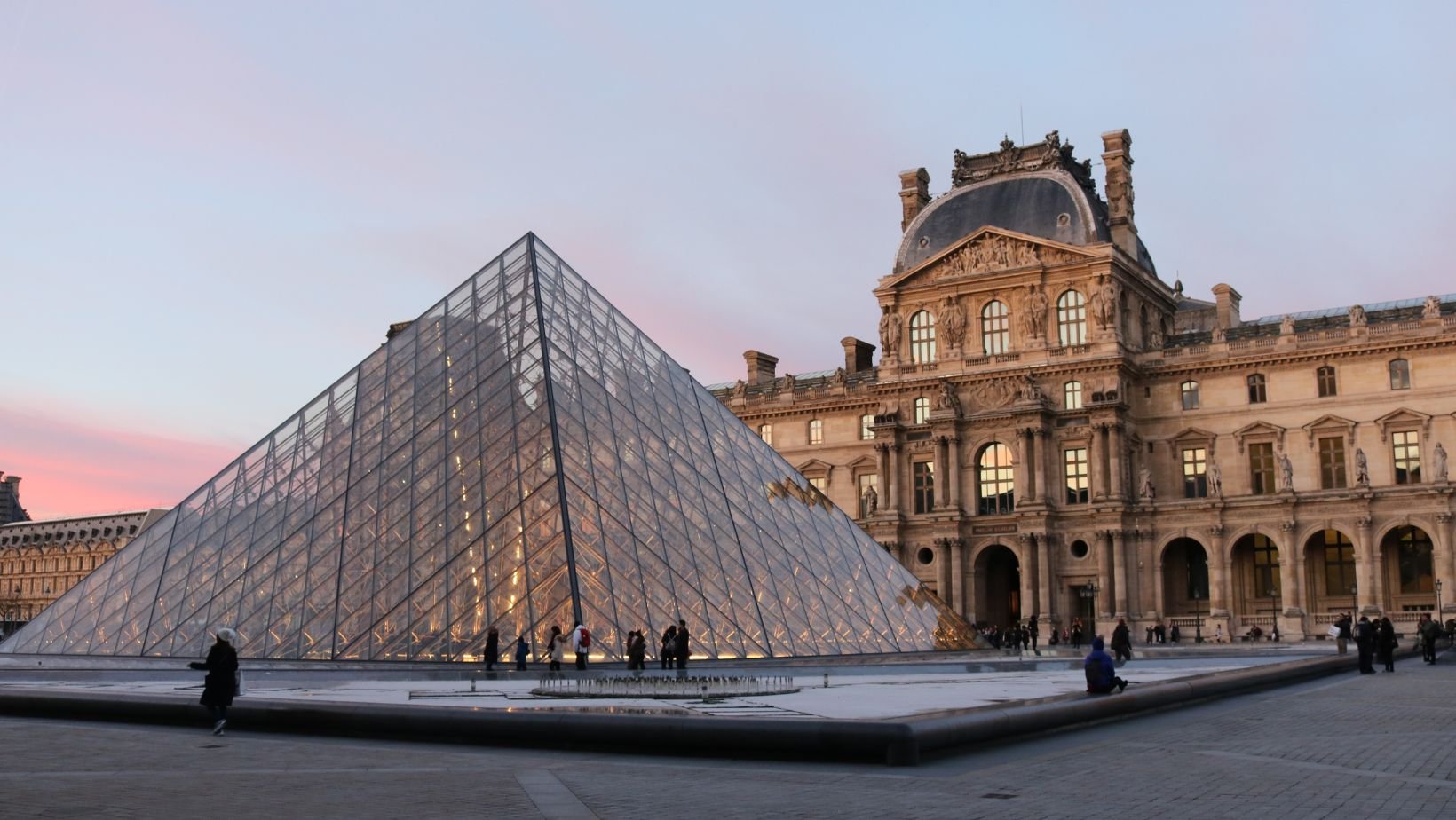 Within two years' time, the streets of the French capital are poised for a transformation as the city commits to going car-free. Paris will prohibit non-essential traffic within the city center, potentially eliminating half of the daily vehicle journeys through its core. The goal is to reduce pollution and improve the air quality in the City of Lights, while prioritizing pedestrian safety. Paris will join Madrid and several other European cities adopting car-free measures, like Brussels and Barcelona, poised to follow suit soon.
The Deputy Mayor's Vision of a Better Paris
Deputy Mayor of Paris, Emmanuel Grégoire, has addressed concerns about reduced access and lower footfall for business. "We hope to prove that the zone can be an attraction itself and boost trade. Customers have been giving up coming in (to downtown Paris) because the traffic is too heavy. When you remove unnecessary through-traffic, you leave more room for destination traffic." he explains.
Learning from Madrid and Beyond
Referred to locally as a Limited Traffic Zone, or ZTL (Zone à Trafic Limité), the concept of restricted roads has already found success in several major European cities, such as Rome, Milan, and Madrid. Taking a cue from Madrid's remarkable success story, it seems unlikely that Paris will have issues. In 2019, just a year after Madrid introduced the car ban, policymakers proposed reintroducing cars to the city center and were met with a resounding citizen backlash. The public made their voices heard, and the notion of reverting to the clamorous gridlock became an unequivocal no.
In Paris, drivers would still be allowed into the city core, which will cover 5.4 square miles and straddle both banks of the River Seine, to shop or visit. Public transit vehicles, zone residents, hotel guests, and people with disabilities would face no restrictions. The plan is expected to be in place before the 2024 Olympics, which will be held in Paris.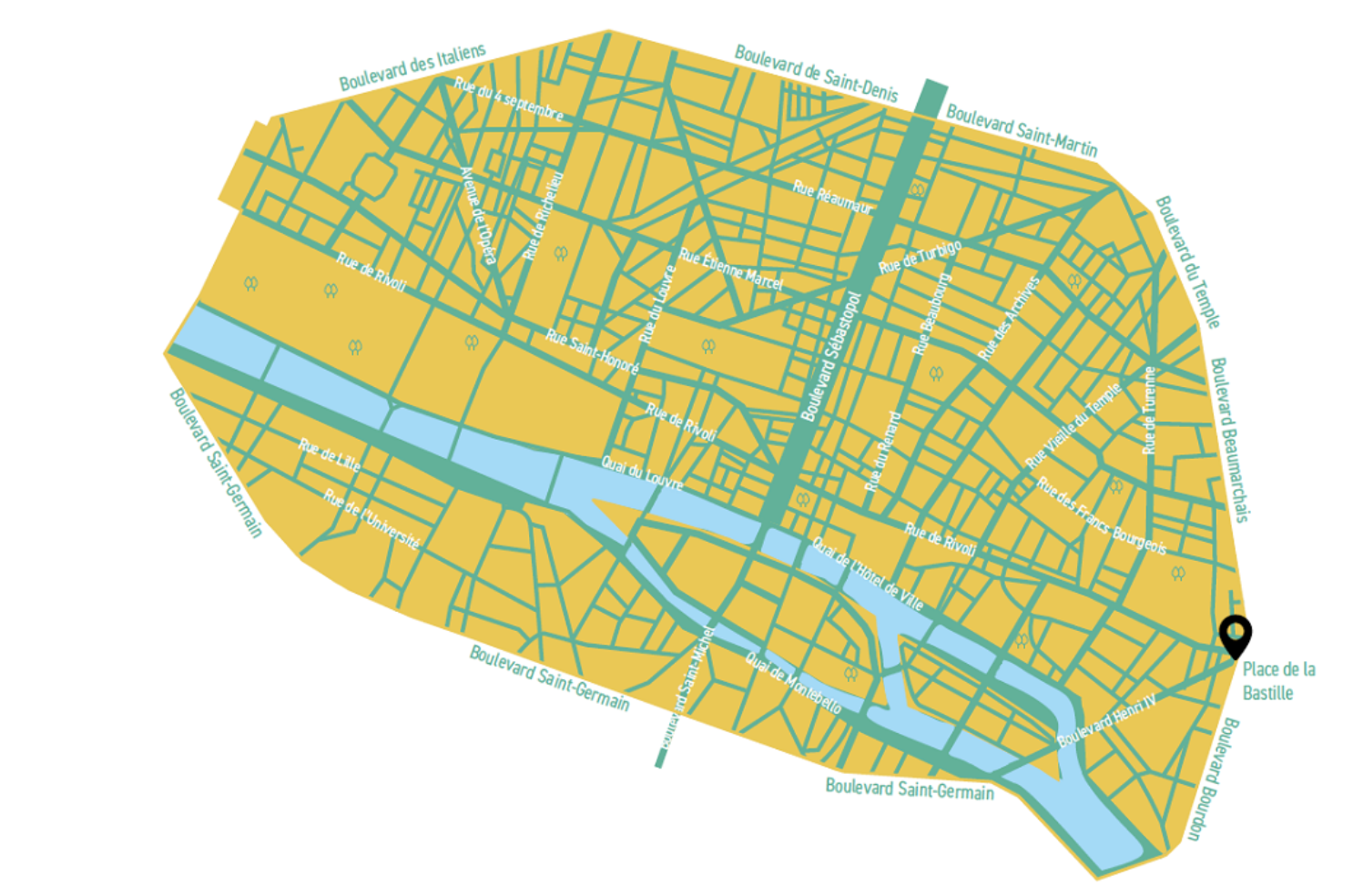 Montreal, Canada Adapts with Seasonal Car-Free Streets
The spectacle of one major street without cars, let alone 10, has left certain visitors from the rest of Canada marveling at Montreal's ambition. The city embarked on the initial experiment four years ago, reimagining an automobile-free haven with shops and restaurants spilling past the sidewalks by temporarily closing a street during the warmest part of the year, from May to October. The outcome exceeded all expectations, marking it as a resounding success. As a testament to this achievement, Montreal broadened its horizons in 2023, initiating the seasonal closure of nine more streets.
On a sunny August weekday afternoon in Montreal, a typical scene unfolds on Mont Royal Avenue, a major street normally filled with automobiles in the city's Plateau neighborhood. Families leisurely walk with ice cream cones, cyclists casually navigating the streets, seniors sitting in the shade, and – not a car in sight. This bustling commercial thoroughfare has undergone a remarkable transformation, evolving into what might very well be the world's lengthiest pedestrian street. Stretching over 2.5 kilometers, it cordons off over thirty intersections, boasting a breadth twice as extensive as renowned yet permanent promenades like Bordeaux's Sainte-Catherine or Copenhagen's Stroget.
Innovations and Vibrancy on Mont-Royal

This pedestrianized stretch of Mont Royal has been thoughtfully adorned with glimpses of local history etched onto the pavement, a vibrant "horizontal mural" outside the metro station, repurposed church pews serving as benches, wooden planters brimming with lush greenery, and ski lifts repurposed from a nearby alpine resort into open-air lounges. Voting with their feet, Montrealers have turned the street into a daily festival. From sunrise to sunset, the thoroughfare buzzes with activity as people shop, meander, fill up private patios, or sink into the welcoming, baby-blue Adirondack chairs thoughtfully placed for public enjoyment.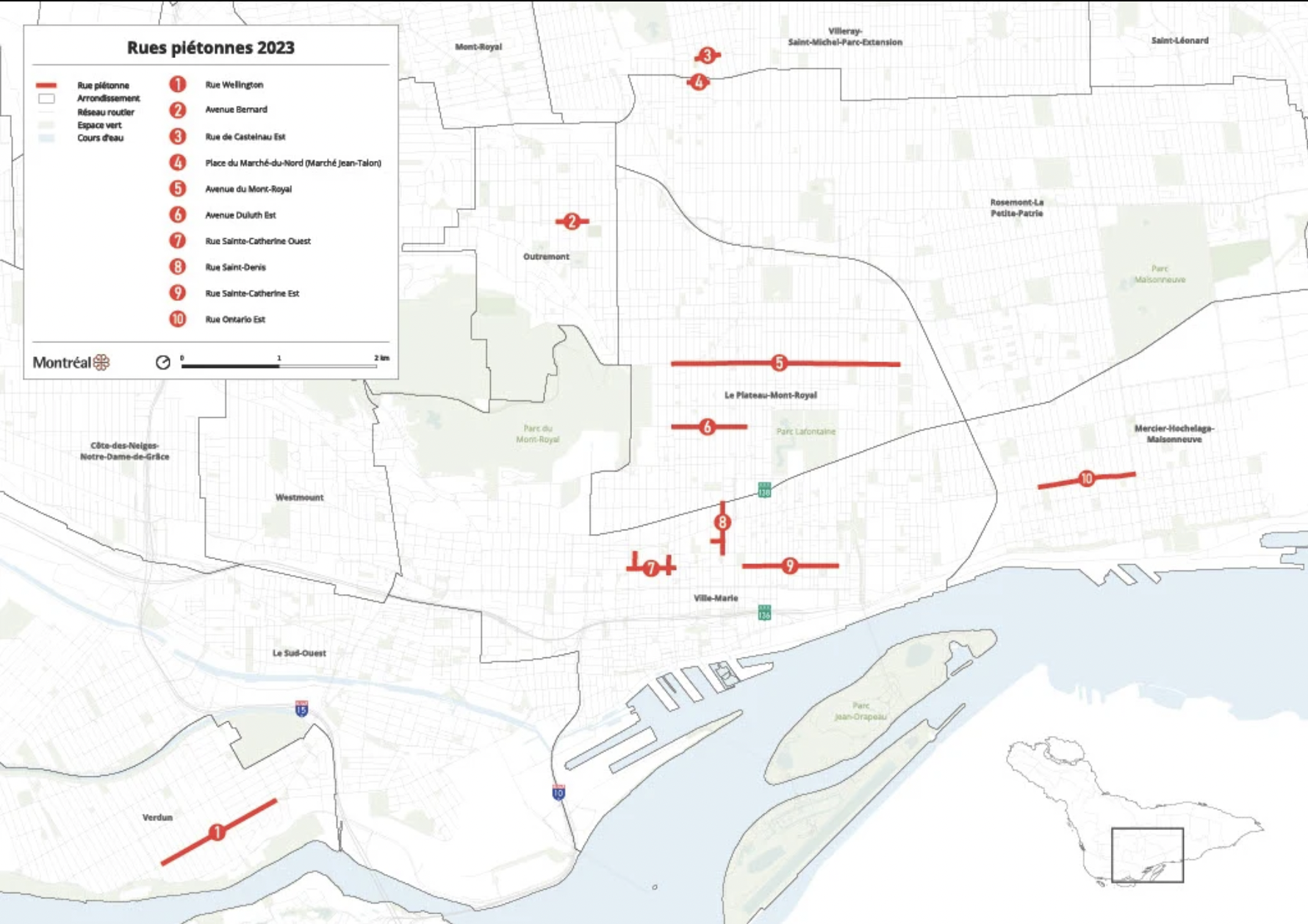 Accessibility Considerations in a Pedestrian Paradise
To maintain accessibility to public transportation, bus routes have been adjusted to provide access to the street, tandem bicycles are accessible for shared use, and complimentary taxi services have been introduced for senior citizens and individuals with disabilities. According to a survey conducted by the local business association, the Société de Développement de L'Avenue du Mont-Royal, over ninty percent of visitors hold this project in high regard. Notable touches, such as a community vegetable garden occupying what was once a curbside parking space and art installations above intersections add to the street's vibrancy. The pedestrian zone undeniably infuses the neighborhood with a heightened sense of life and community spirit.
CYCLING NIRVANA: COPENHAGEN, THE CAPITAL OF BICYCLE FRIENDLINESS
Life in Copenhagen is lived in the saddle, and that is not just because biking is fun. It is the logical transportation choice in a city purposely built for bikes and that has been crowned many times over the world's best bike city. Since the 1960s, urban mobility in Copenhagen has been anchored in the concept of cycling as a smart, secure, and health-conscious way to traverse the city, even pioneering the world's first bike share service in 1995.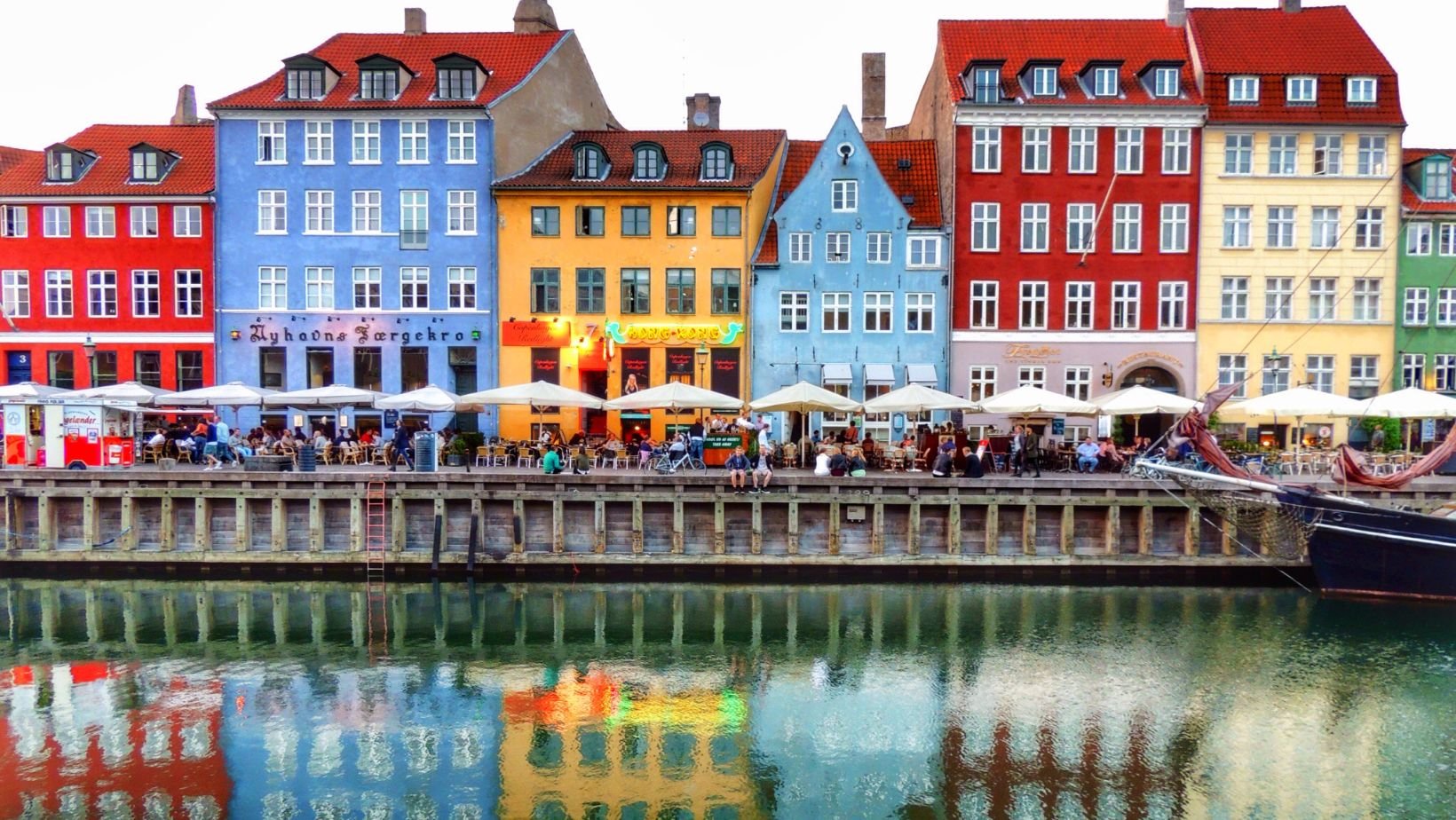 Cycling Safety and Infrastructure
Copenhagen's residents take pride in their two-wheeled mode of transportation. The city's appeal lies not only in the joy of biking but also in the feeling of safety it provides. Copenhagen has achieved an extraordinary safety record with an average of 5.7 million kilometers cycled between each serious accident. In the past decade, the number of seriously injured cyclists has decreased by one-third, with just 81 such cases reported last year.
The Daily Cycle Commute
The morning rush hour along Copenhagen's Dronning Louises Bro might resemble that of any other city, but the distinctive aspect is that these commuters, even if they may be under-caffeinated or have children to drop off, are pedaling to work. They join hundreds of thousands of Copenhageners who have adopted the bicycle as their primary mode of transport.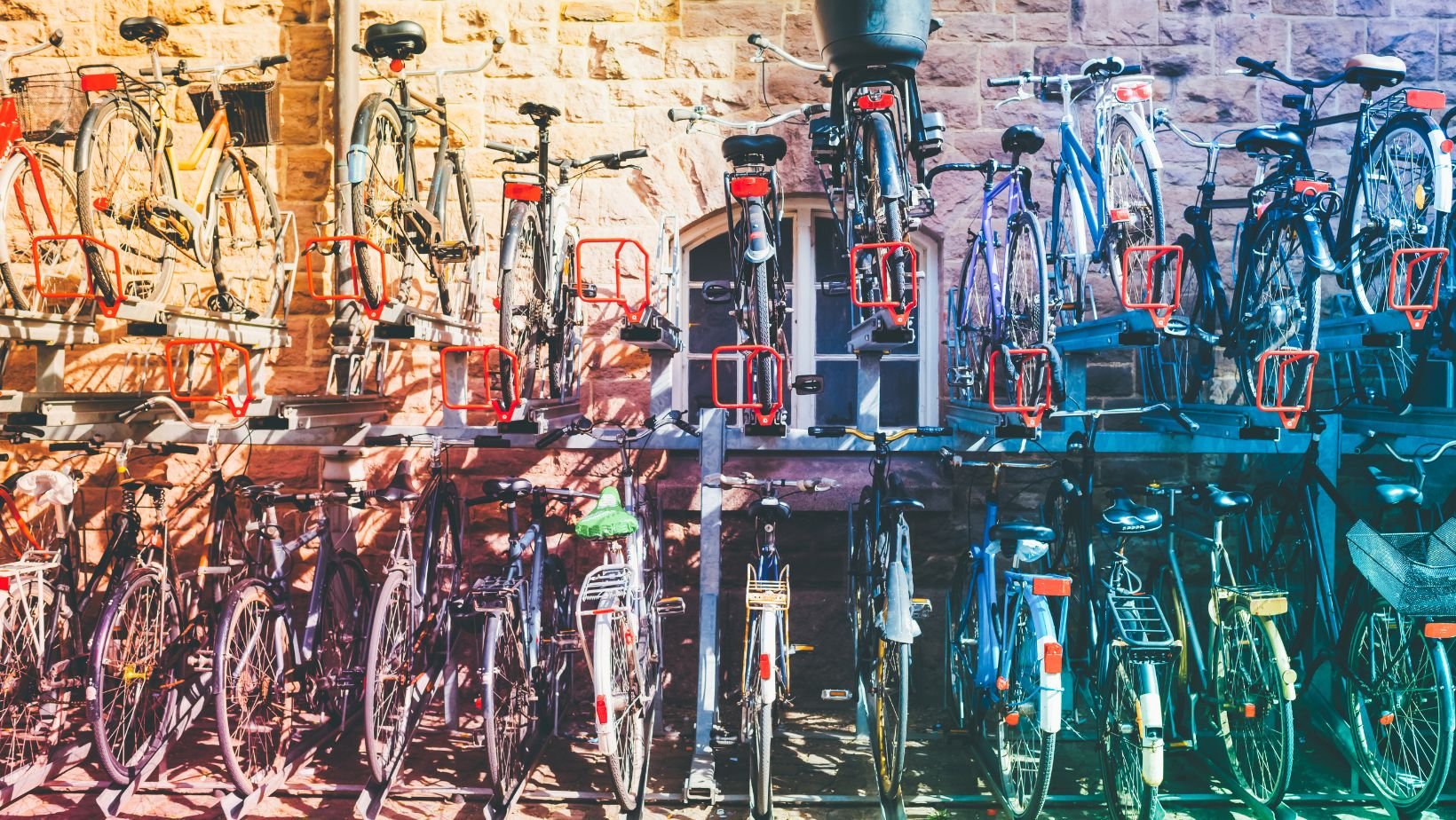 Copenhageners collectively cycle an estimated 1.44 million kilometers every day. An impressive 49% of all trips to work or school in the city are made by bike, a significant increase from just a decade ago when it stood at 35%. This recent surge in cycling is attributed to consistent municipal investment, with the city pledging over €40 per capita in bicycle infrastructure development. Although this investment is modest compared to public transport and road infrastructure, it underscores the city's serious commitment to cycling. Remarkably, 97% of Copenhageners express satisfaction with the city's cycling conditions, and three-quarters continue to cycle even through the long, dark Danish winters.
Copenhagen's cycling success is fundamentally linked to its infrastructure. The city has proven that with a well-designed network of straightforward, secure, and interconnected cycling infrastructure, the bicycle can become a preferred mode of transportation for the masses.
Car-Free Communities: Inspirations for Las Catalinas' Growth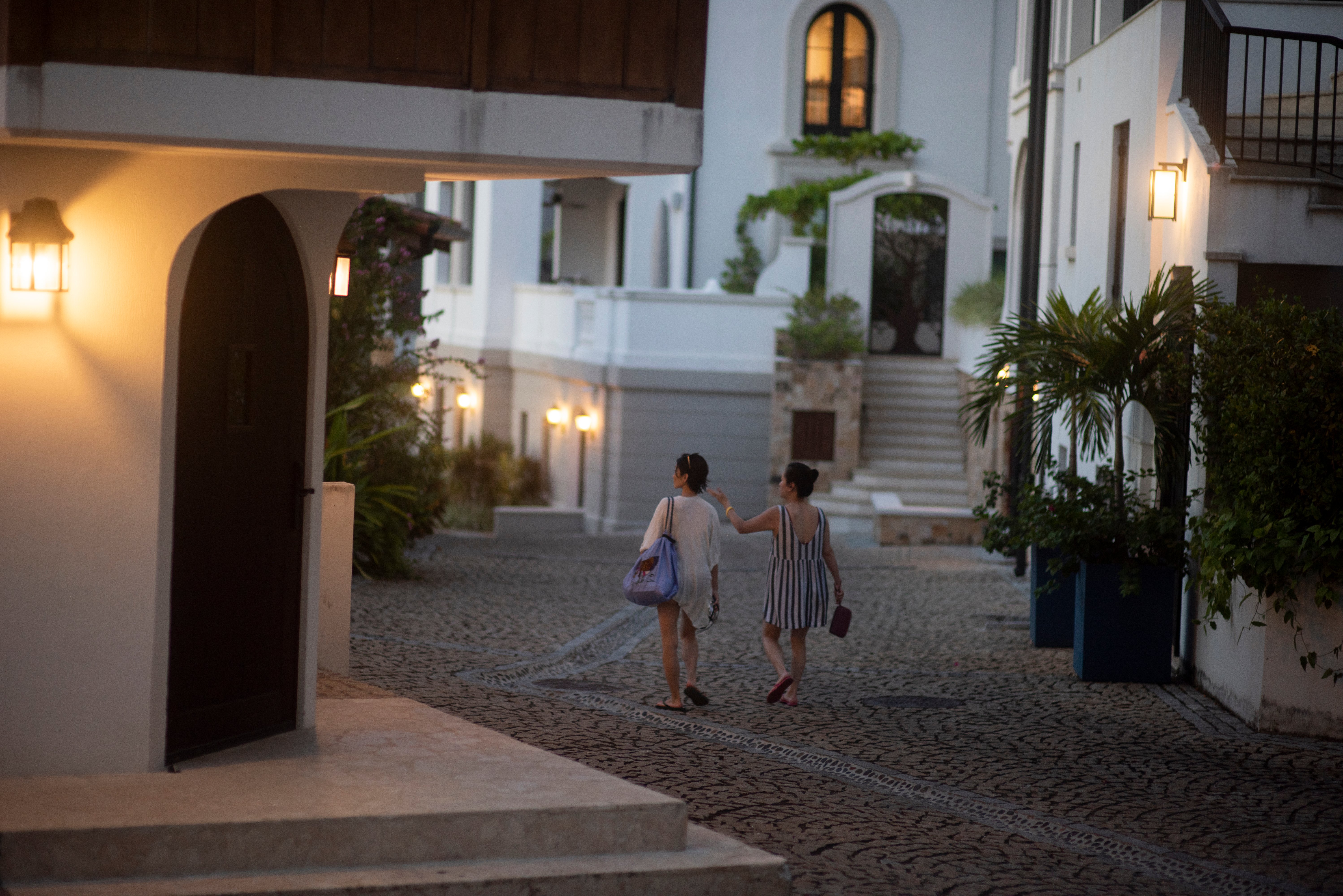 Las Catalinas offers a unique advantage as a purpose-built coastal town that draws inspiration from successful car-free communities and new urban developments. Designed to be walkable and vibrant, it serves as a model for the future of urban living, aligning with the car-free ethos of cities like Paris, Copenhagen, and Montreal. These exceptional places prioritize sustainability, public health, and thriving communities over vehicular traffic, serving as inspiring examples for others to follow. By embracing pedestrian-friendly infrastructure, innovative public transportation solutions, and fostering a strong sense of community, the future looks car-free, cleaner, greener, and more harmonious.