To vacation in a car-free beach town means freedom. Ease of mind, peace, and to have time on your hands. Plenty of it.
From anywhere in Las Catalinas, everything is just a short and beautiful walk to the tropical dry forest trails or the sandy beaches of Playa Danta and Dantita, which opens the door to a healthy and active lifestyle in the outdoors.
---
Here, walking on the side of the road is an option, not an obligation. Visitors can walk down to the beach for a paddle through the bay, a snorkel tour, a session of SUP Yoga, or get picked up to dive the Catalinas Islands with less than an hour between the front door and bottom time. From the front porches along Paseo del Mar and the Monkey Corridor there are occasional glimpses of howler monkeys swinging through the trees, and the hiking trails and mountain biking trail head are as close as a 30-second walk or 10-second ride from your front door.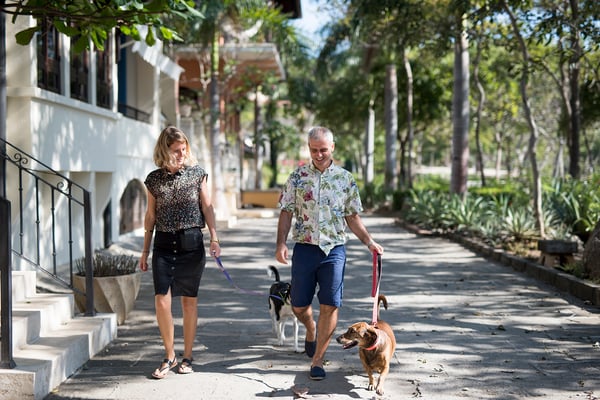 Town's shops and restaurants provide a lively and colorful balance to the outdoors. The Beach Club and Wake Day Spa offer spots to rest and relax. D'Aquí Design, LaPula Shop and Studio, and the Las Catalinas Collection provide a glimpse into art, fashion, and interior design. Pura Vida Ride outdoor outfitter has gear rentals and comfortable, adaptable attire for the beach.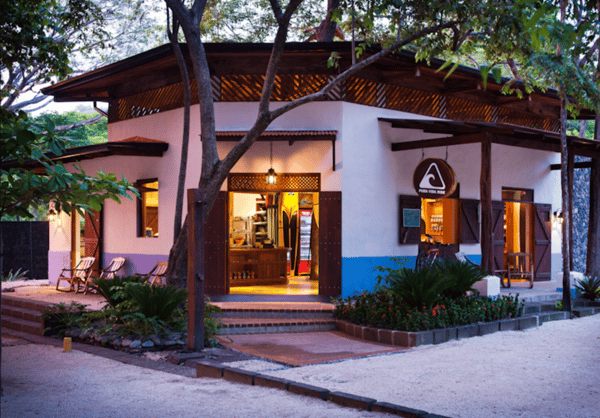 Copper & Stone Gourmet Grocery provides a curated selection of food and drink to prepare at home, as well as pre made meals and experiences like wine tastings in the Cava. Santarena's signature restaurant Ponciana features cuisine conceived by the influence of Biarritz 1972, all the while Cuatro Calle La Ronda bakery offers soups, salads, sandwiches, and breakfast throughout the morning and afternoon.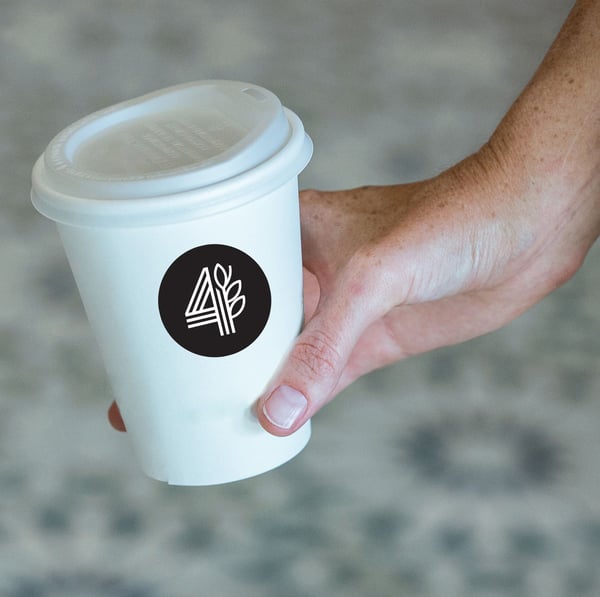 Limonada restaurant is a casual beach restaurant serving local favorites and international beach food, while the Beach Club offers tacos, fresh salads and other bites to enjoy poolside. Finally, a short walk up the hillside is Sentido Norte, a sunset restaurant serving regional seafood that was voted one of the world's most romantic restaurants.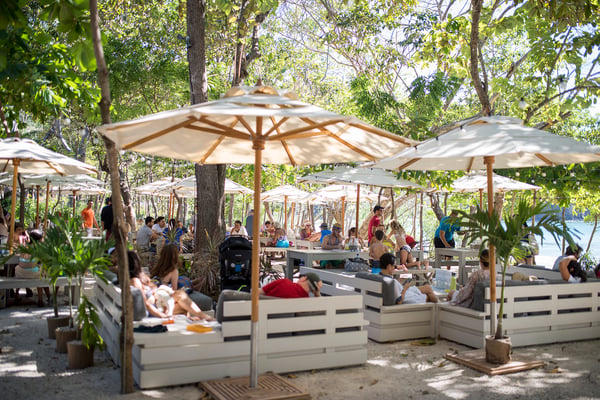 The proximity of it all makes it easy to flow from activity to activity. A mountain biking trip around the Reto route can end on the beach for a swim, be it day or night. A dinner at Ponciana or breakfast at Cuatro Calle La Ronda can naturally transition into a stroll up through the streets. A spa-day is only a few steps from a sunset barbecue on Playa Danta.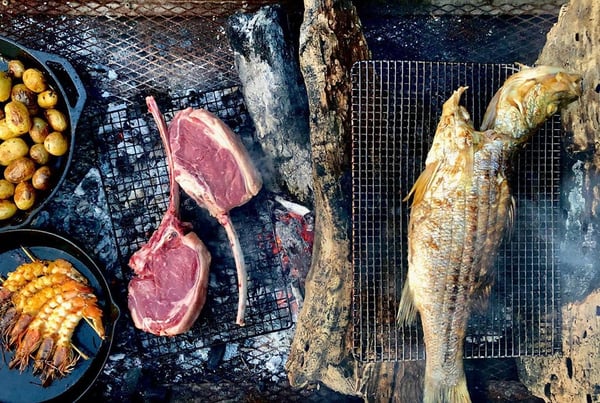 Everything A Few Steps Away
Living a sustainable experience is possible in car-free beach town of Las Catalinas, where all experiences are walking distance, wrapped in a way of life that offers freedom and a strong connection to nature and to each other.